10 Creative Annual Report Design Examples to Inspire You
Annual report design is a critical aspect of effectively communicating an organization's performance, achievements, and future goals to stakeholders. A well-designed annual report goes beyond presenting financial data and statistics; it tells a compelling story that engages readers and showcases the company's brand identity. In this discussion, we look at 10 creative annual report design examples that will explore the significance of annual report design, key elements to consider, current trends, and the role of design in enhancing the report's impact.
The design of an annual report design is crucial because it shapes how information is presented and perceived by readers. A visually appealing and well-organized report captures attention, makes information more accessible, and enhances the overall reading experience. Design elements such as typography, color schemes, imagery, and layout contribute to creating a professional, cohesive, and engaging report.
When designing an annual report, it is essential to consider the target audience. Stakeholders, including investors, employees, clients, and the public, have different levels of understanding and interest in the company's performance. Tailoring the design to meet their needs and expectations ensures that the report effectively communicates its intended message. For instance, a balance between visual storytelling and clear data visualization can cater to both visually oriented and analytically focused readers.
With that, let's take a look at some of the gems out there. 
01 : Custom Illustrated Annual Report Design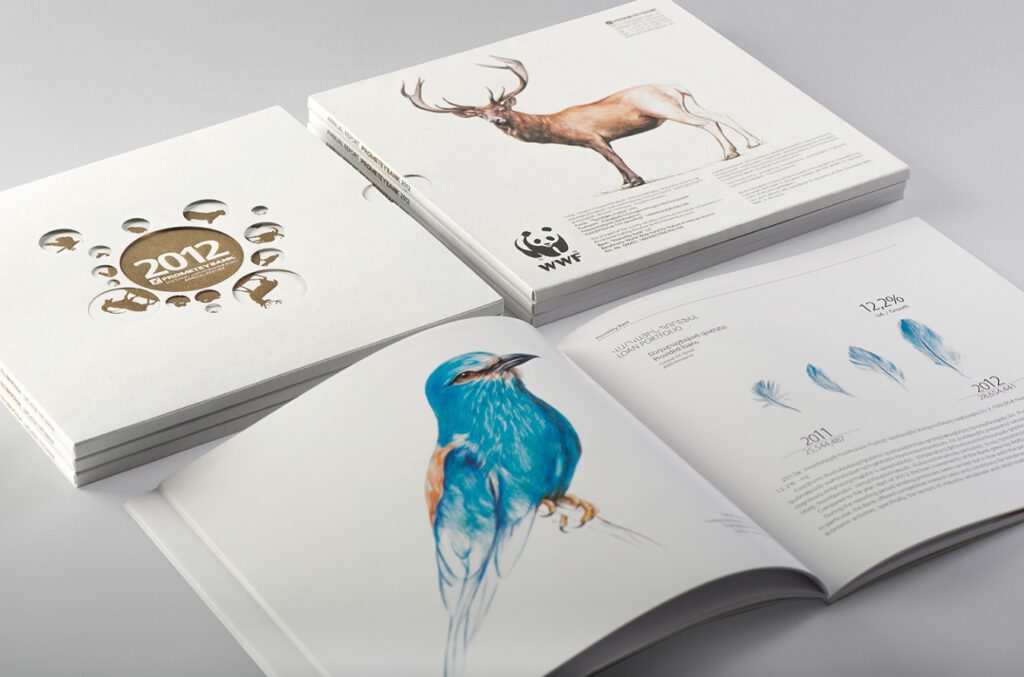 A beautifully put together annual report mixing a blend of custom illustrations and use of white space. Ingenious data visualisation is used to quickly and easy convey information to readers without boring the life out of them. 
02 : Wire bound Annual Report
This one is very clever as it's wire bound, which is quite unusual for an annual report. It's also clever for the fact that wire binding is very cost effective, so the print end of things isn't going to cost you a fortune. A large annual report would typically be Perfect Bound, or PUR Bound, so wire binding is definitely cheaper than that. Nice illustrations too.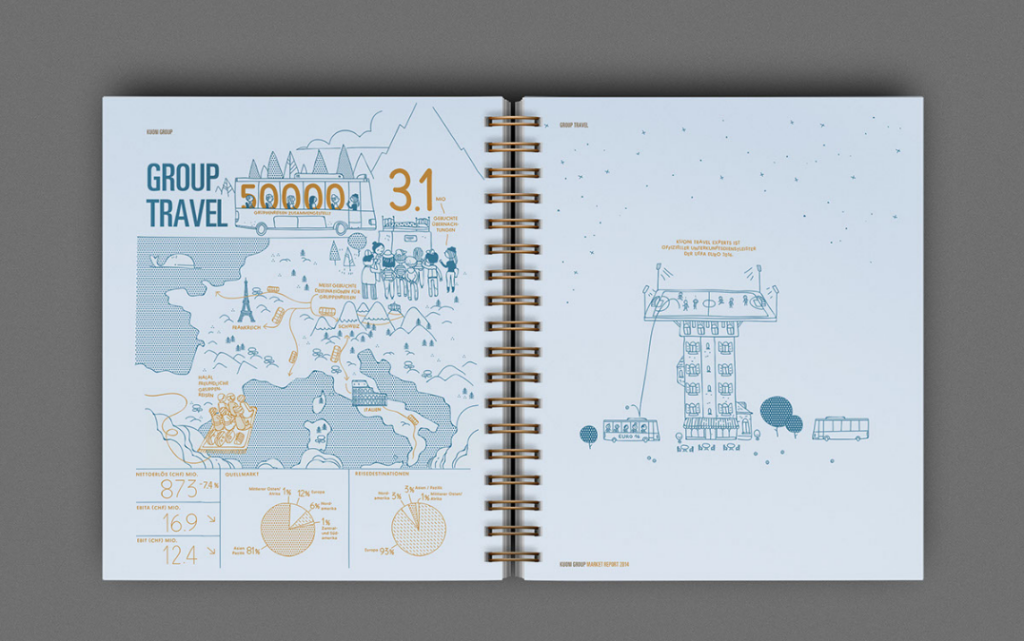 03 : Die Cut Annual Report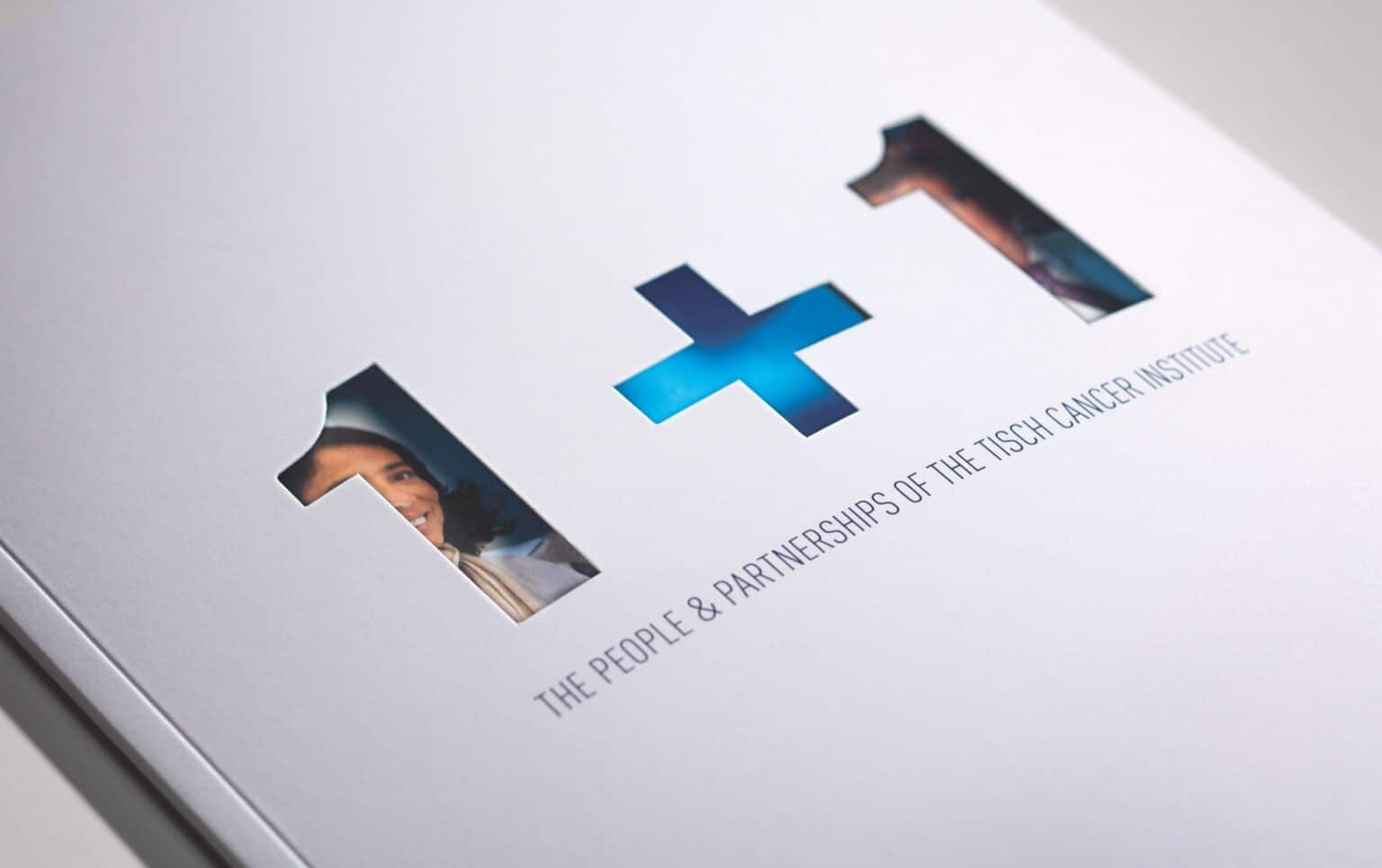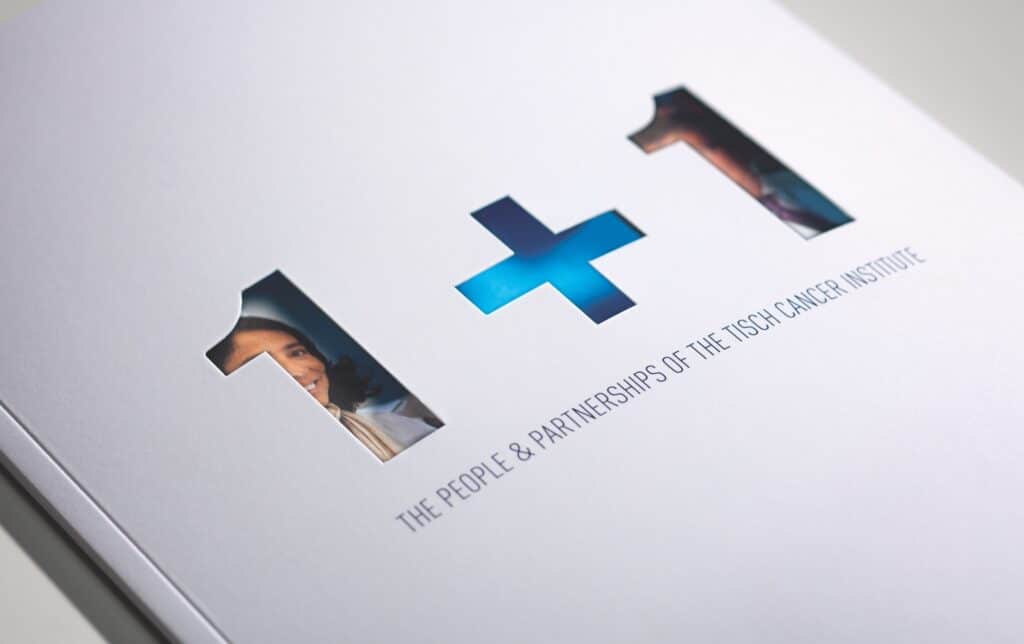 This custom die cut annual report created for the Mount Sinai Medical Center is a really great example of what you can achieve with a little imagination and a well made die tool. A nice cut taken out of the front cover reveals the high quality photography below. It's different, it stands out and it's not going to break the bank. 
04 : Infographic Annual Report
This tasty little number was created right here at Pixelo Design. An annual report created for an agricultural recruitment firm, we employed custom illustrations to create infographics, quickly and easy conveying the data to readers.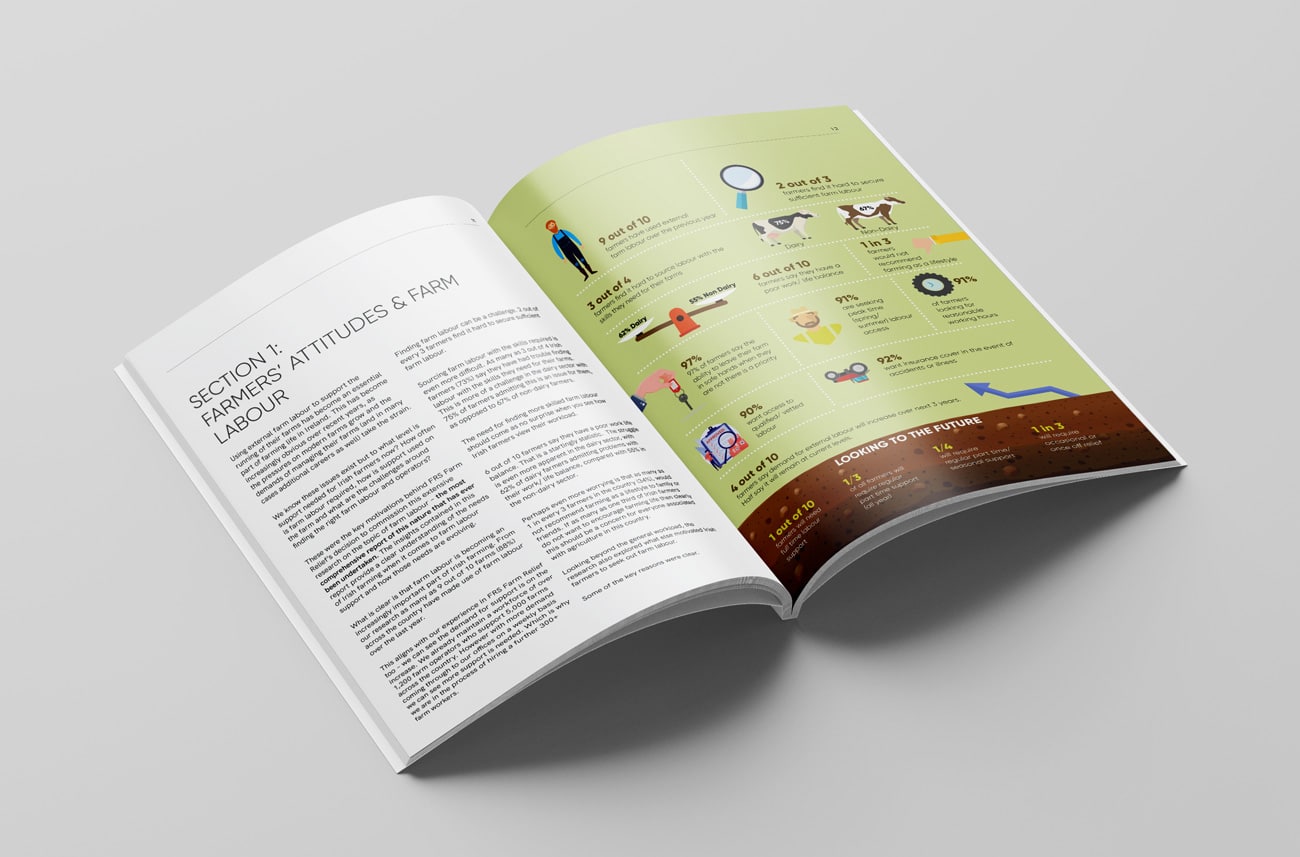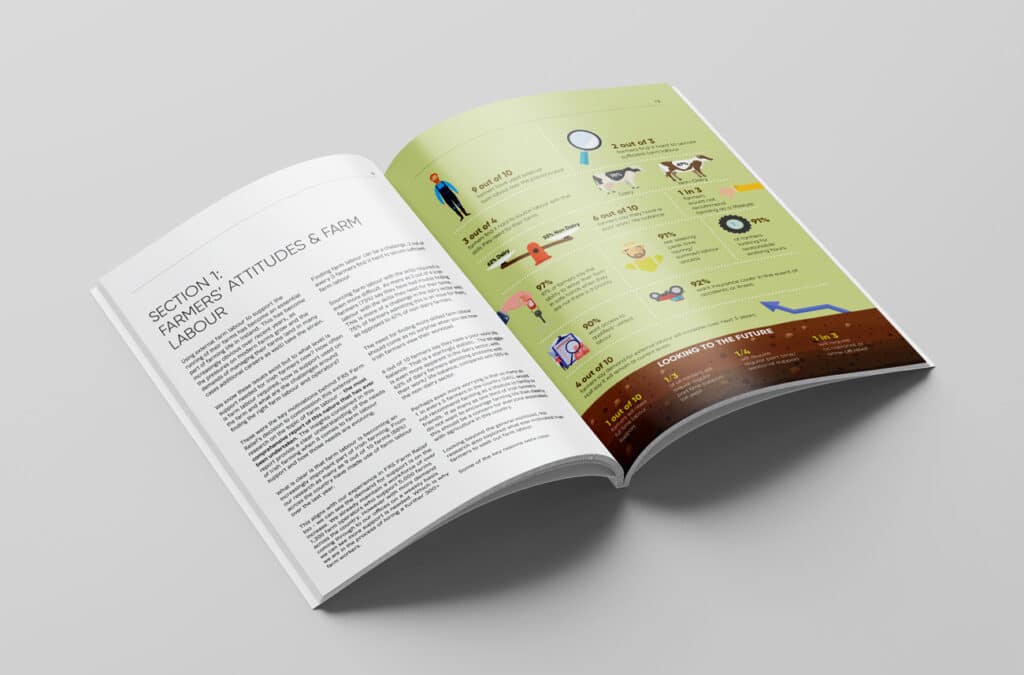 05 : Infographic Annual Report - type 2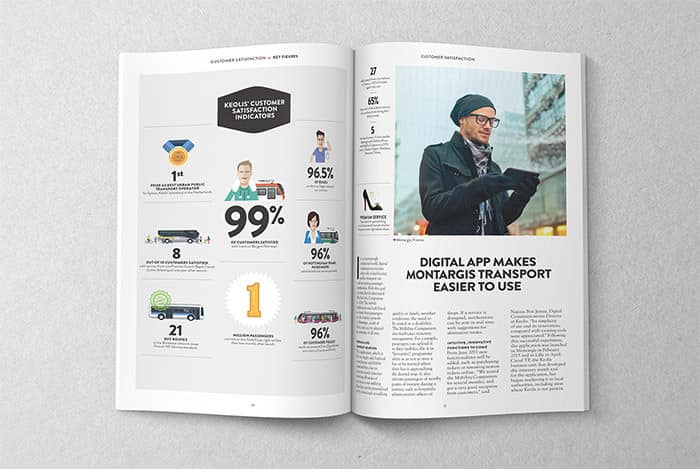 Another great annual report using infographics to showcase their data. The illustrations are by a French illustrator called Creamcrackers who produces some really nice, easy to read infographics and illustrations. They work really nicely in this annual report, showcase the data and knitting in well with the overall design and feel of the report. 
06 : Awesome Annual Report Cover Design
How could you possible skip over a cover design like this one, it's great.  What a bold mixture of colours & shapes, definitely not your ordinary annual report cover. This is an explosion of colours and is really eye catching. Definitely up there in terms of creative annual report design for sure.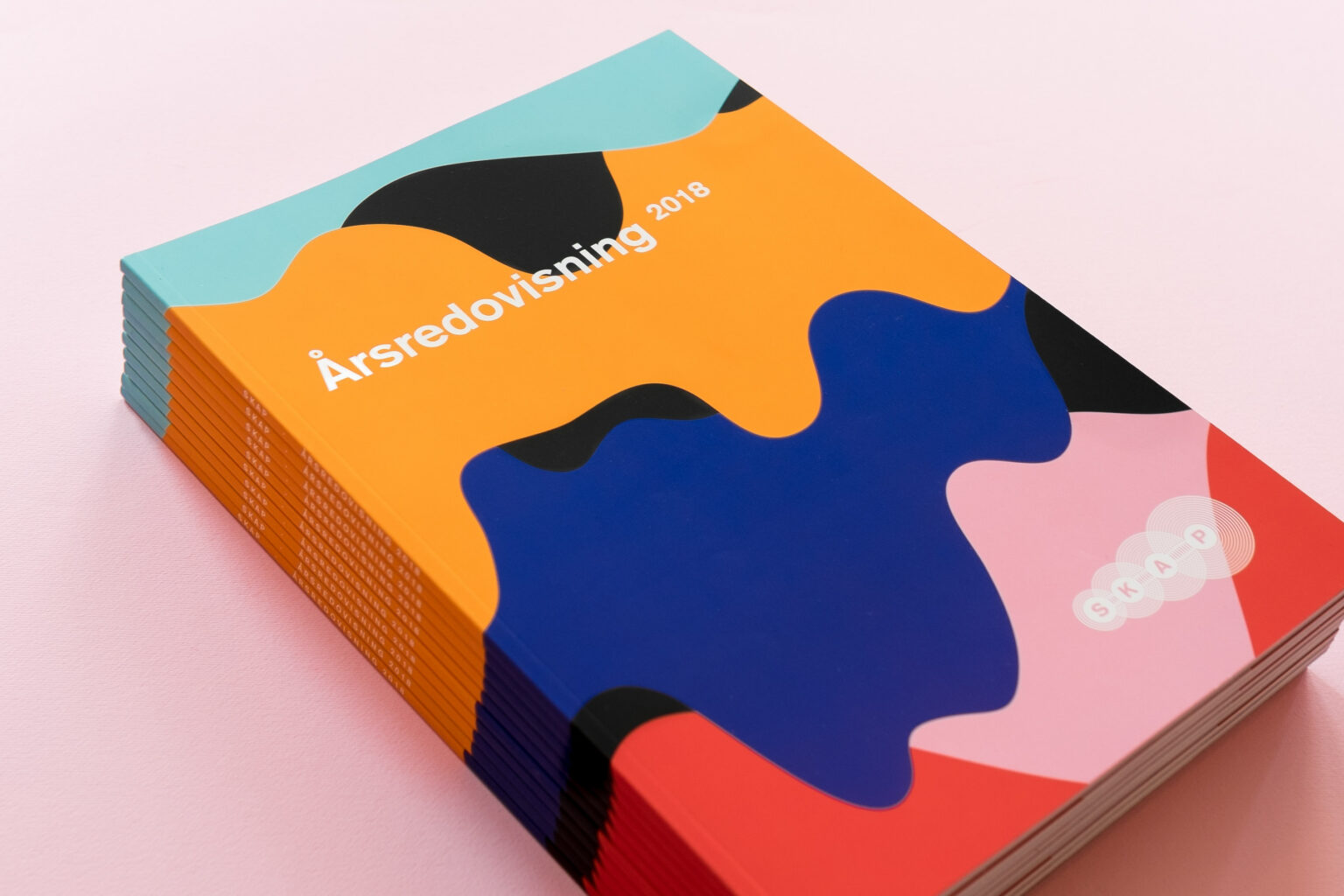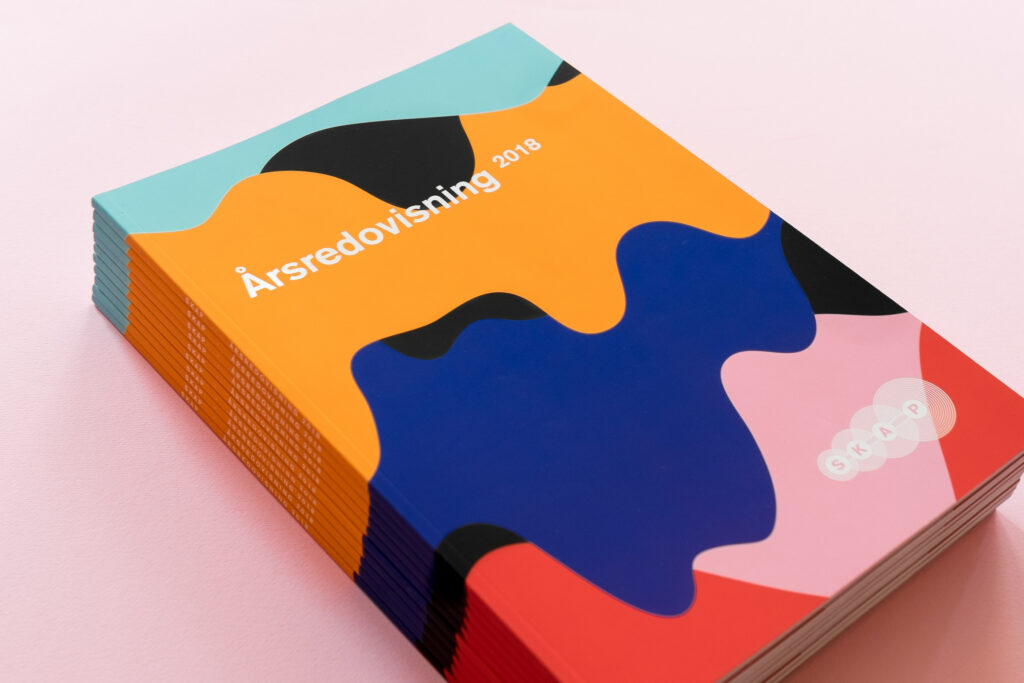 07 : High Res Imagery Annual Report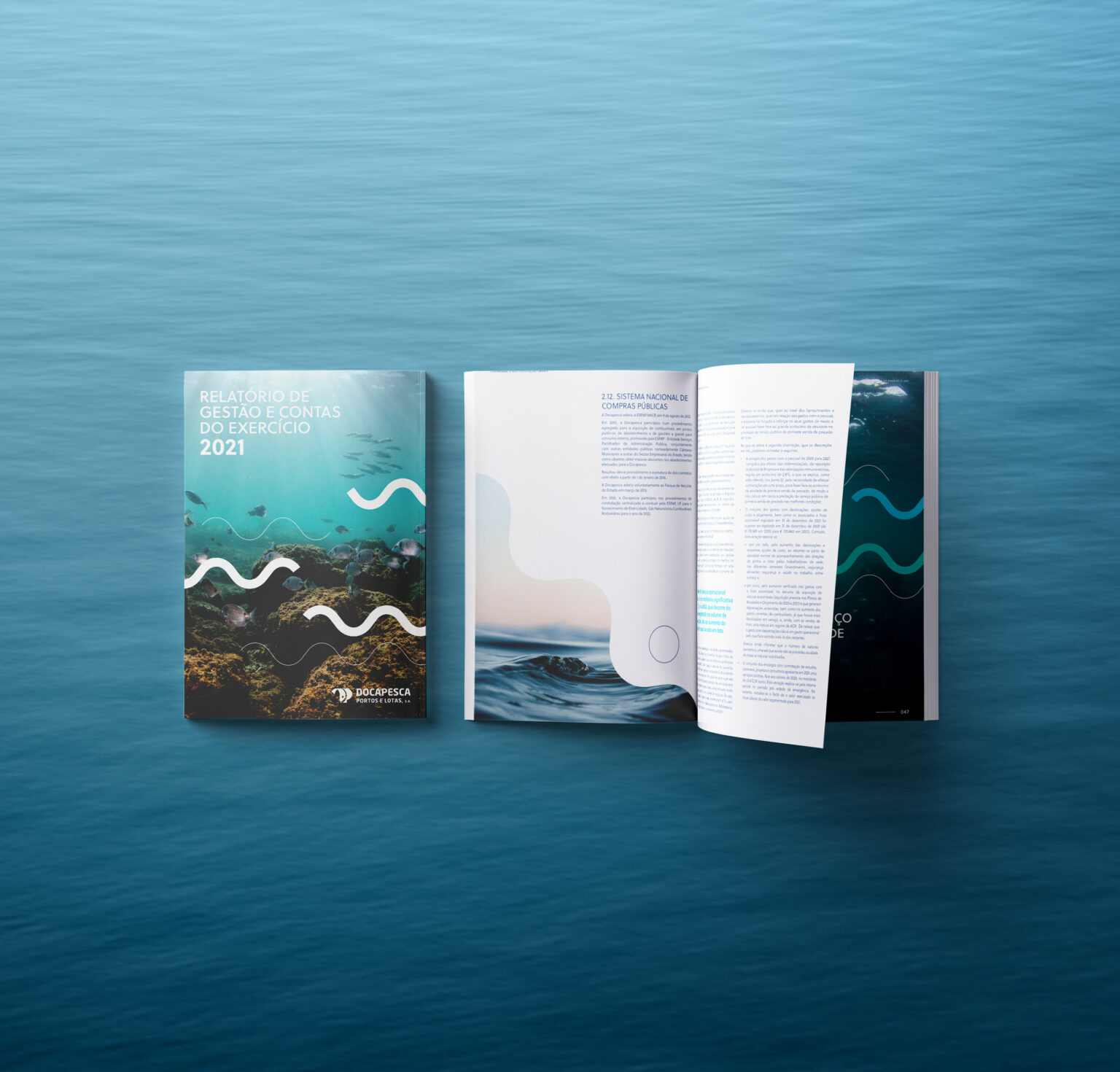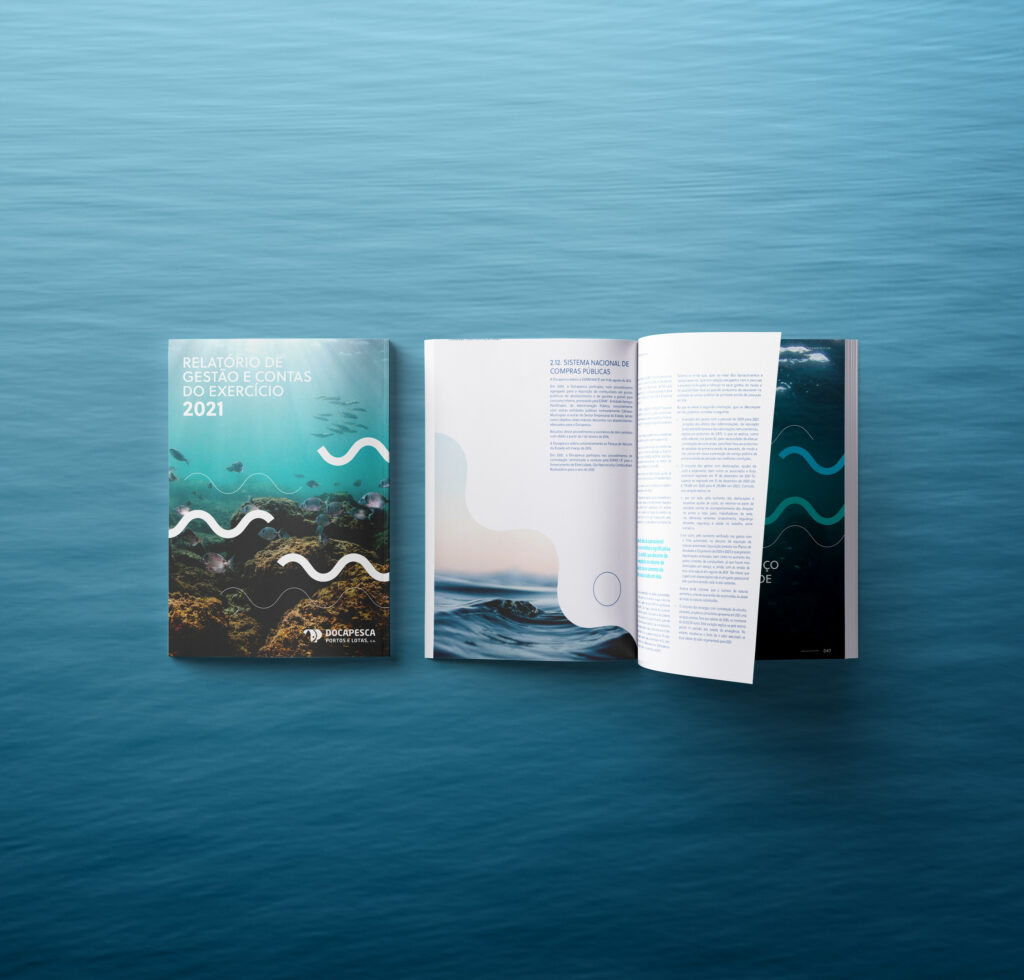 Really nice use of high res imagery on this annual report by Celine Sallwey. The quality photography used throughout help bring the report to life, creating vibrancy into what could otherwise be a boring bunch of text. The report is marvellously presented throughout and very clean in its layout. Super thumbs up for this one. 
08 : Colourful Annual Report Design
Another great one for the colourful annual report gang. This one is great, really nice use of colour and big bold blocks. Some pages are clean white which contrast nicely with the large blocks of colour on the opposite leaf. In terms of creative annual report design, this one is right up there with my favourites. I would be well happy if this was the end result of one of my designs.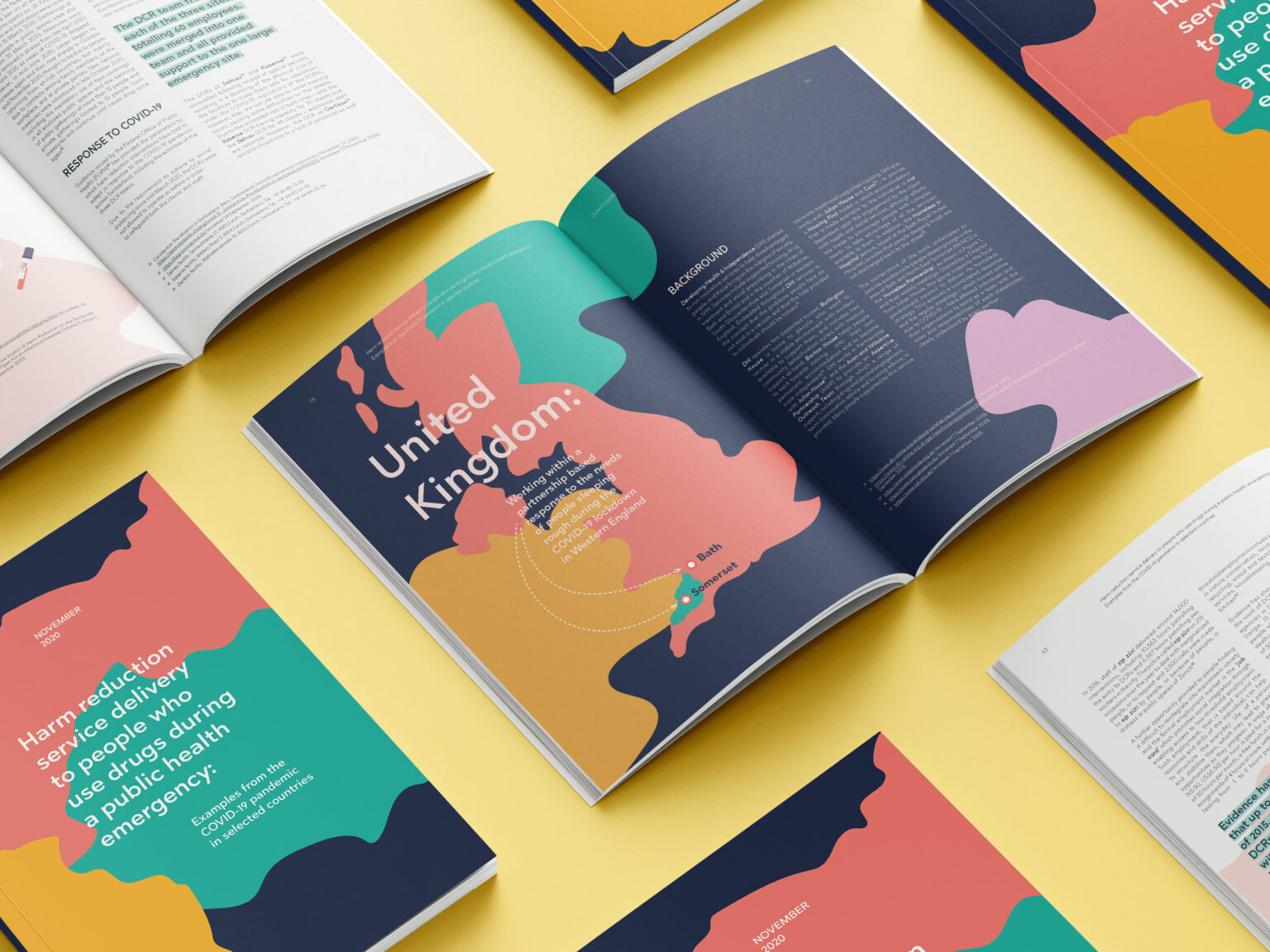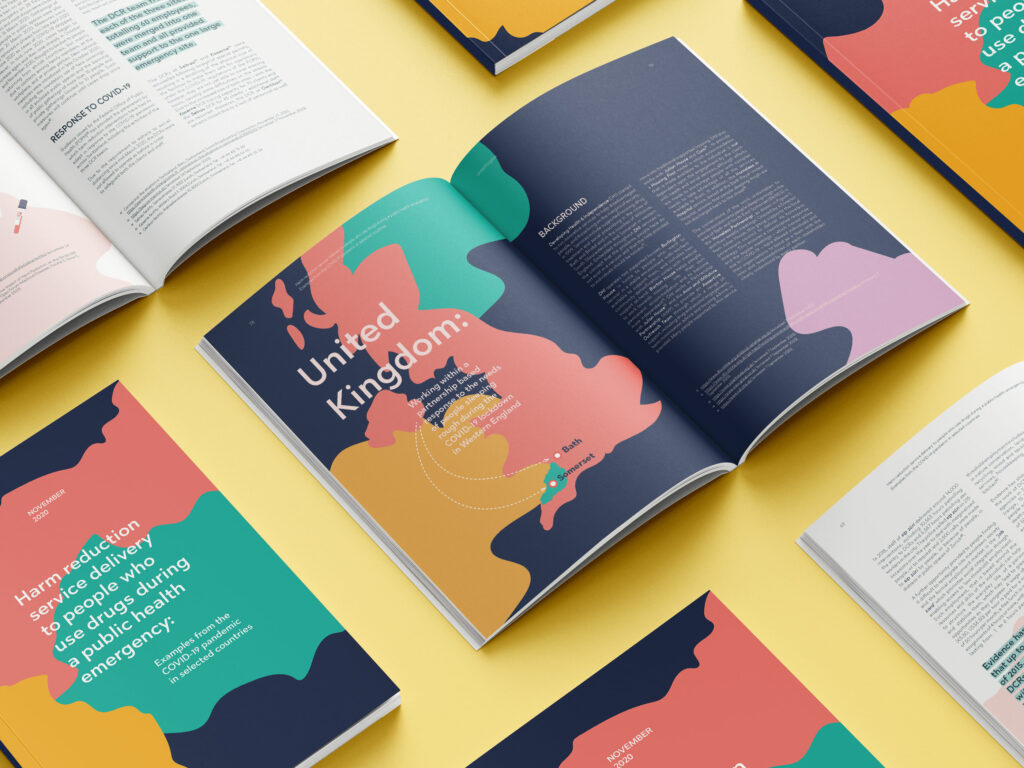 09 : Corporate Annual Report Design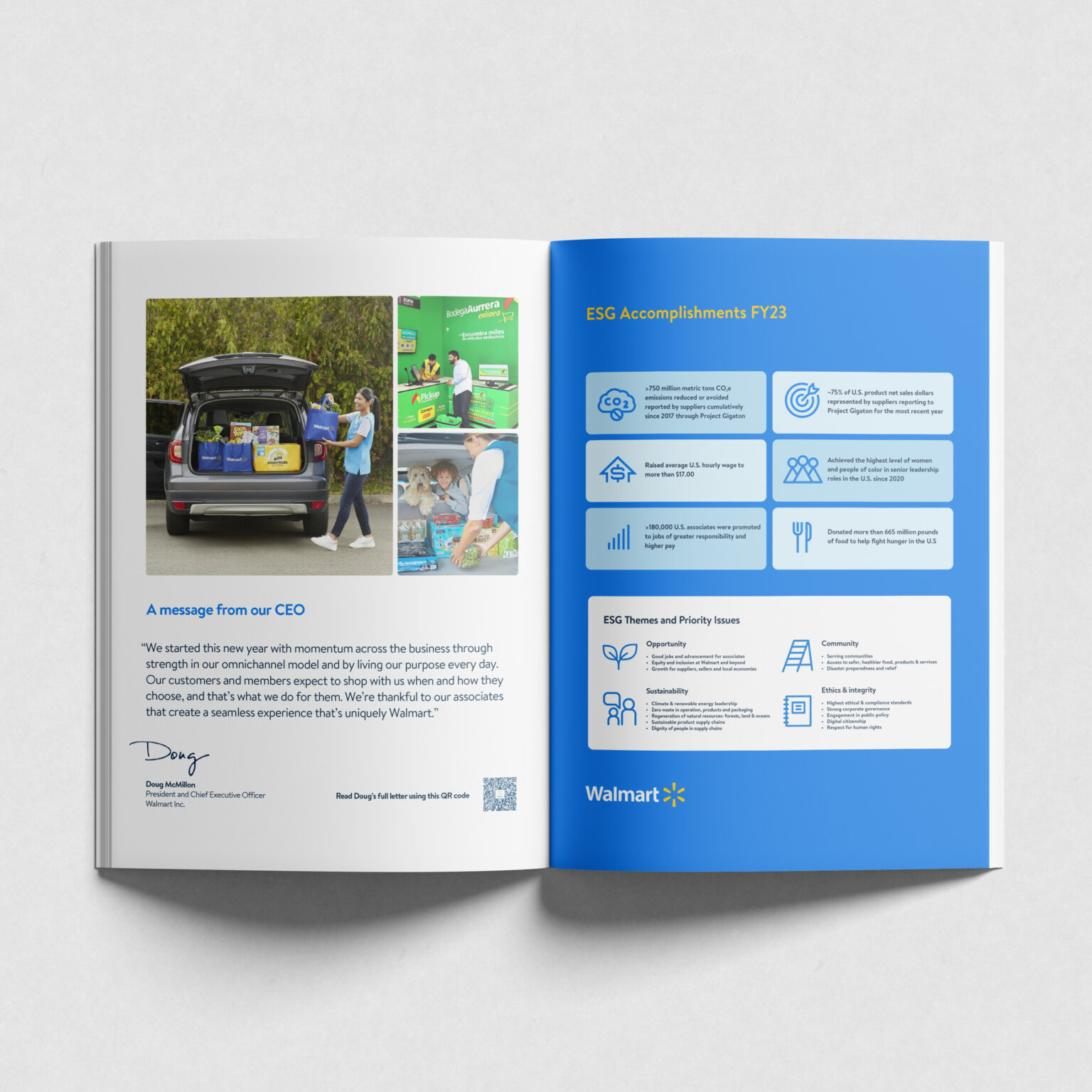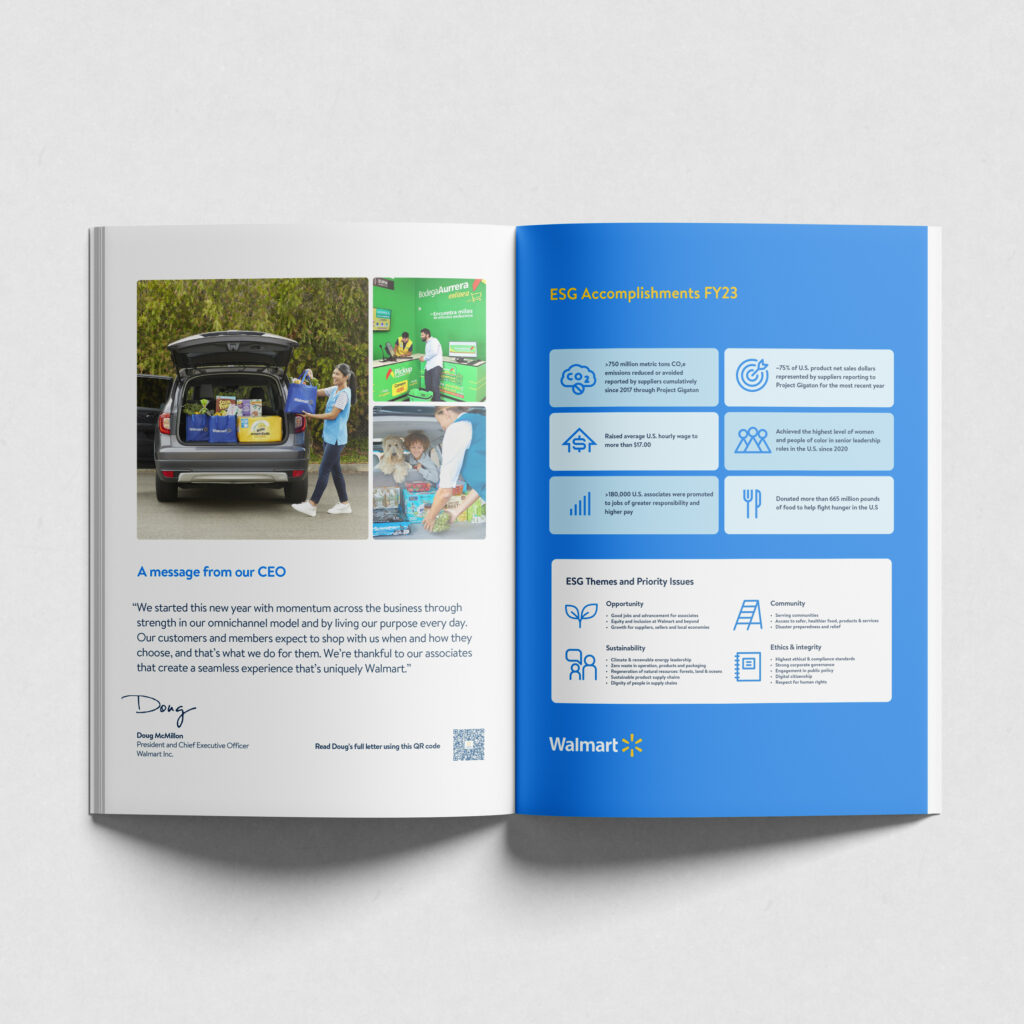 This one is more along the corporate lines. Created for Walmart in the US, it combines infographics showing the yearly stats for the company with bright blocks of colour taken from their branding. Nice blues contrast with yellow to tie in nicely with the logo and overall colour scheme. It's not going to leave you gasping in delight, but it's a more corporate annual report so they tend to be less designy and more official. This is a great example of a nice corporate annual report design though. 
10 : Charity Annual Report Design
Bright colourful annual report created for McDonald's and their charity subsidiaries. All in line with branding and excellently put together, this charity annual report design shows us just what can be achieved with good use of colour, high res photos and some design flair.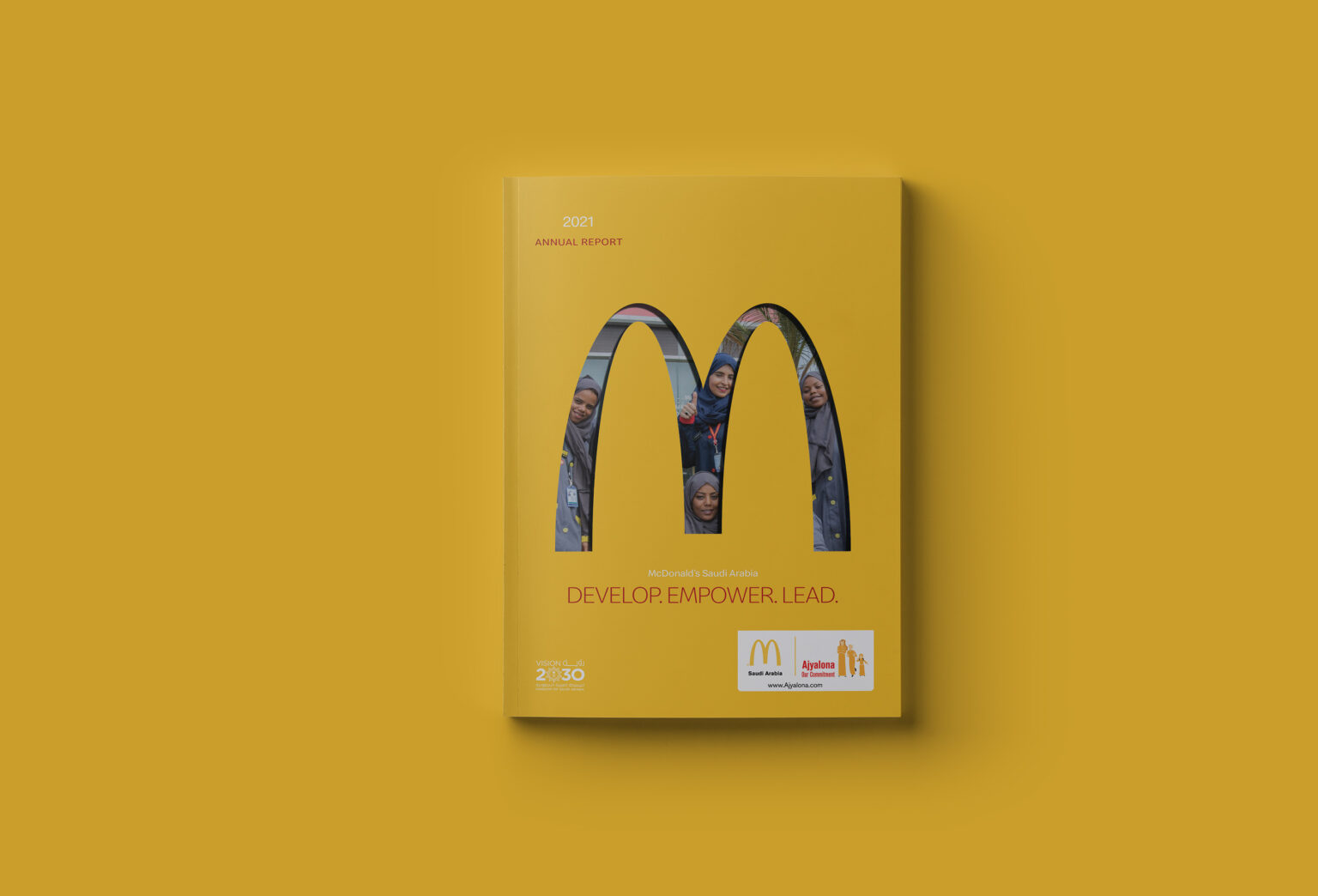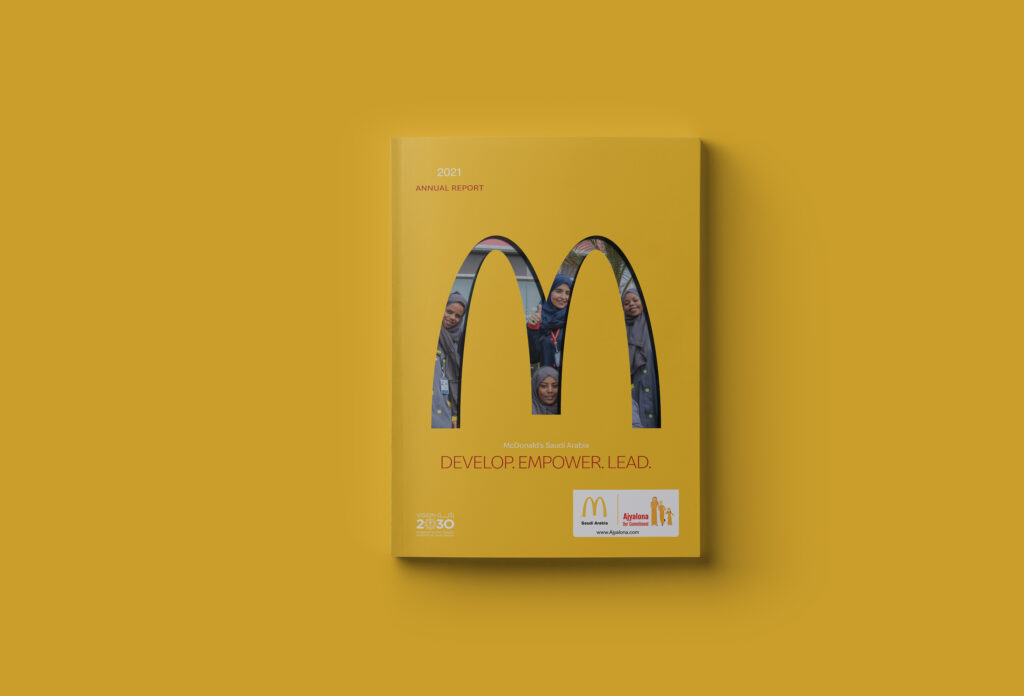 Creative annual report designs are a powerful way to engage stakeholders and communicate key information in a visually appealing and memorable manner. By employing innovative design elements, these reports can transform what is often seen as a mundane document into a captivating and immersive experience. By hiring Pixelo Design, we can ensure you that your Annual Report springs to live, regardless of how difficult the data you present might be.
Get a professionally produced annual report for your business.
Get in touch with Pixelo Design and let us produce something special just for you.