Brisbane Olympics Logo Design – The Best and Worst Over the years
The countdown is on to the 2032 Brisbane Olympics. The population of Brisbane wait anxiously to be inundated with supporters from every neck of the globe, to show off Brisbane City and surrounds and for the value of their houses to leap up afterwards. Such is the Olympic effect. 
In December of 2022 Brisbane based advertising agency VMLY&R were given the huge honour of coming up with the new Brisbane Olympics Logo for the 2032 games. When you think about how many people are going to see this logo, all over the world and all over countless items of merchandise, that's a pretty big deal, so congratulations VMLY&R. 
Olympic Logos - The Good, The Bad and the plain Ol' Crap
Over the years there have been many great Olympic logos, one's that stick in your mind and help to recall both the games and the feeling around the games. So let's take a look at the best of them, all the way back to 1924. There are some super crappy one's in there, including my favourite, the 2012 doozy, but more about that later. 
Let's start with the worst of them, the humdinger. You guessed it, it's the 2012 London Olympics crapbag. This logo is absolutely crap, even if it was for a small local business it would be considered crap, but for a global, watched by squillions and loved by all international games, it's a complete bag of shite. I'm not complaining about the designer here by the way, they got paid so I'm sure they aren't too fussed. My main gripe is with the board who sat down and approved the design, whatever those idiots were thinking we'll never know, because they gave the big thumbs up to the worst Olympic logo design in history. Good work lads.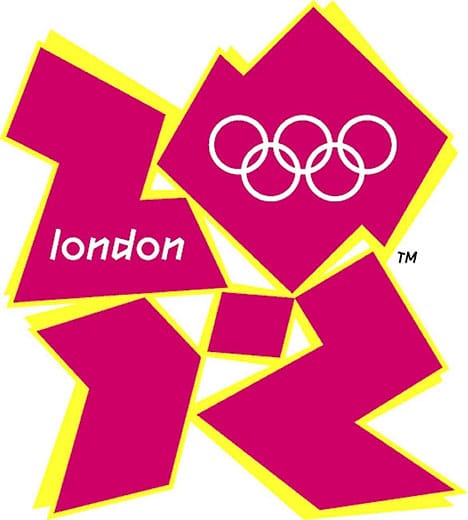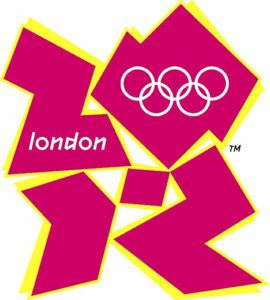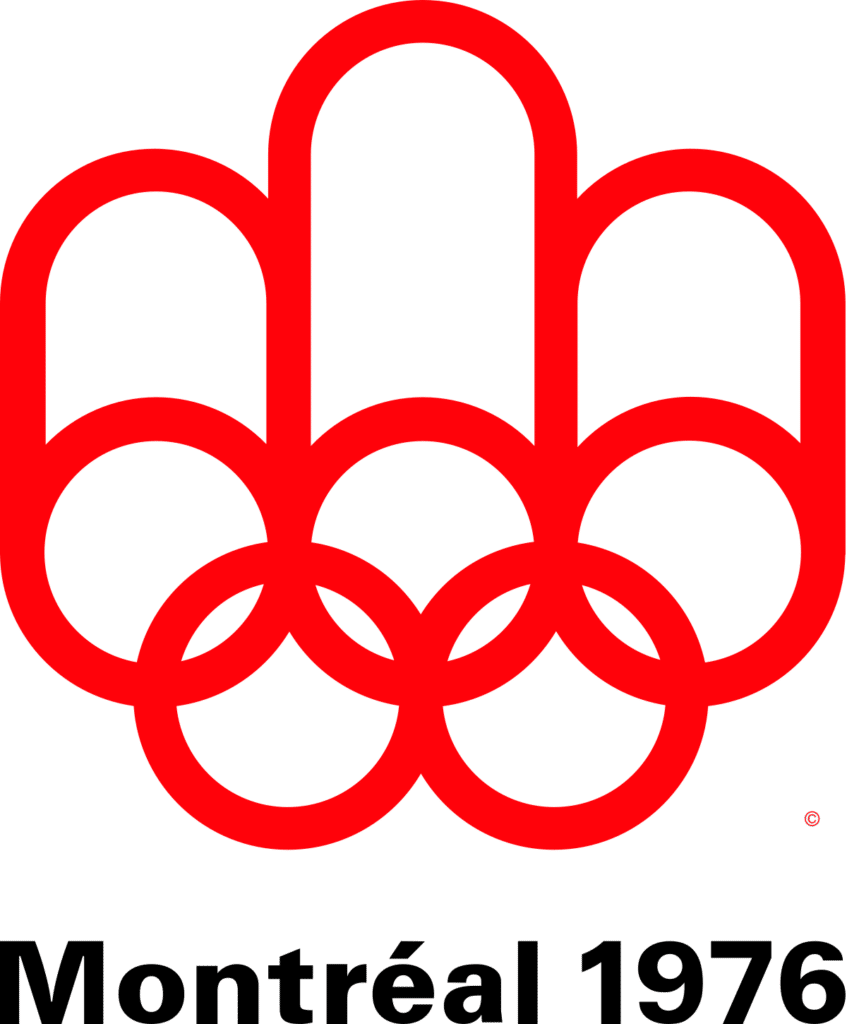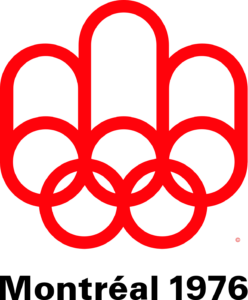 I'm pretty sure the designer of the Montréal 1976 games had somewhere he needed to be, cos it looks like he banged out this badboy fairly quick. 5 circles, a few Penisy looking cylinders, one font and blam, done, jobs a goodun. I'm off home for the day, smell ya later. Let's hope the Brisbane Olympics Logo is a hell of a lot better than this turd. 
Another absolute belter here. Clearly made by someone in Kindy who was learning about shapes that week. They've got them all in there – circles, hoops, a snowflake type thing, a few squares and all nestled inside a nice big long rectangle so it absolutely doesn't fit on anything easily. It looks like it took about 6 minutes to make, maybe another 3 to change some colours and nudge the snowflake around a bit with proofing, then done. Blam. Crap.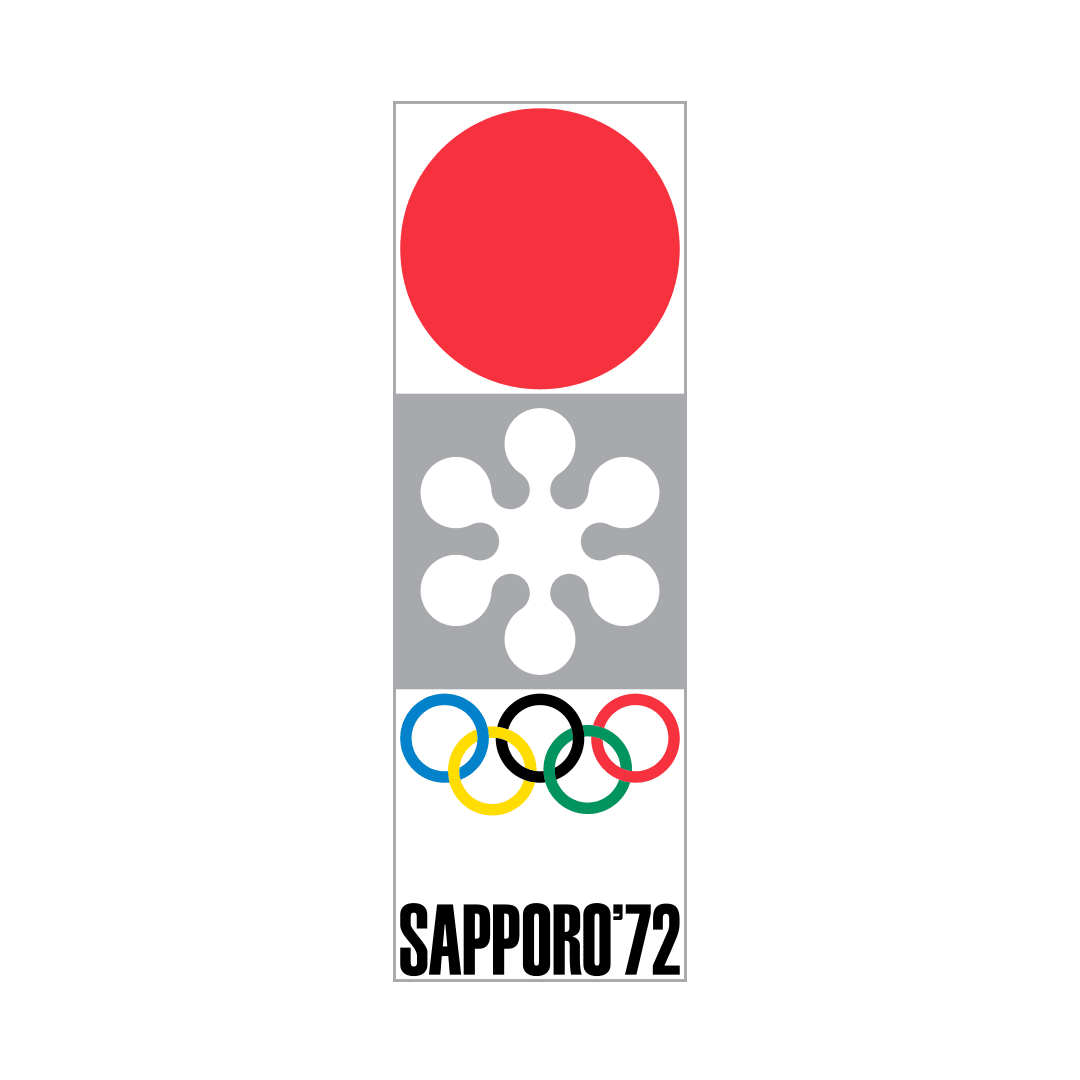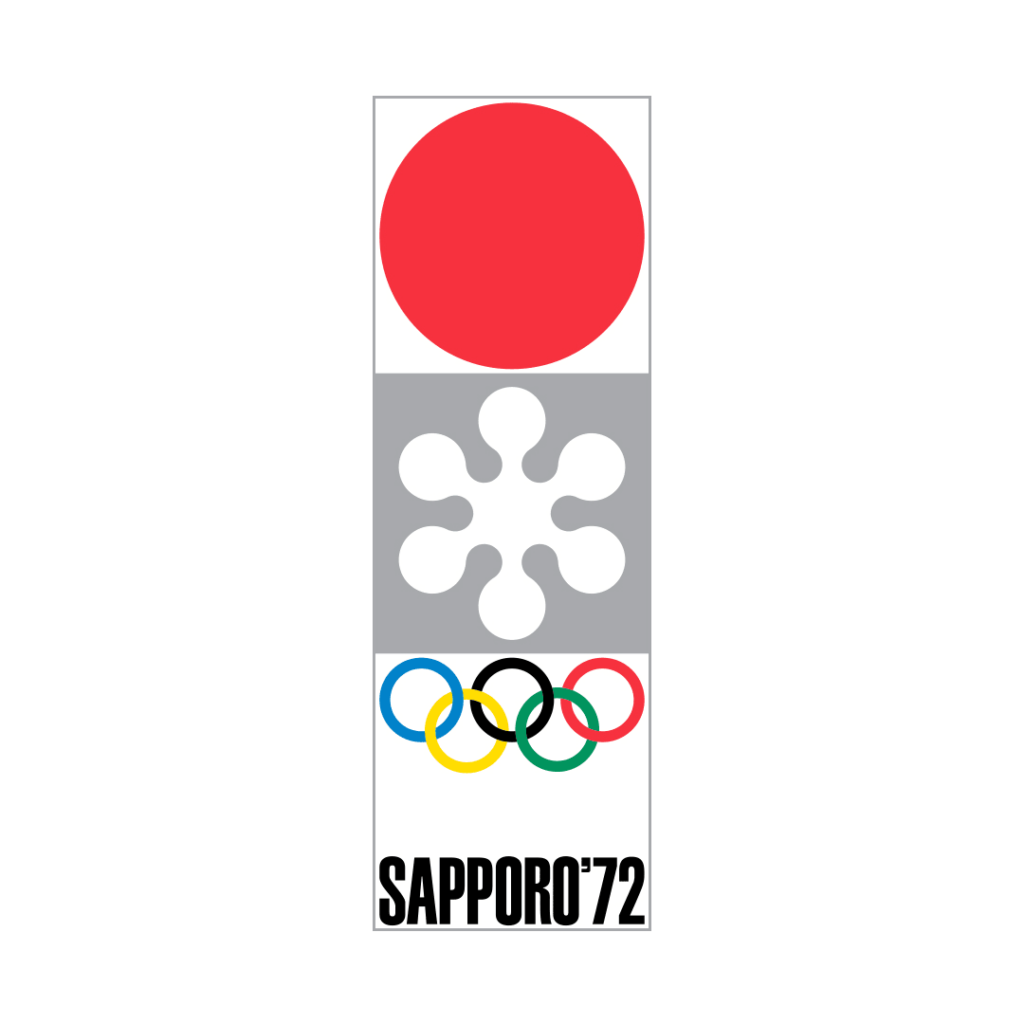 The Olympic (Logo) Hereos
Alright, so that's the turds out of the way, but what about the classic logos. There are quite a few but I'm going to pick the top 3, mainly because I don't want to be writing about Olympic logos all day, but also because these are my favourite. Have a gander, fingers crossed the Brisbane Olympics logo once it's out can hold a candle to these lads. 
Yes indeedy, Moscow 1908 Olympics. Like an Adidas tracksuit it's all lines and simplicity, pretty classy. This was back when Russia was cool and this logo certainly was. Super simple, memorable and they've even chucked in the ol communist star in case you were in any doubt as to where you were off to. You may have ended up in a gulag if you misbehaved, but at least you would look cool in there with this design on your outfit. A big 'da' to this one.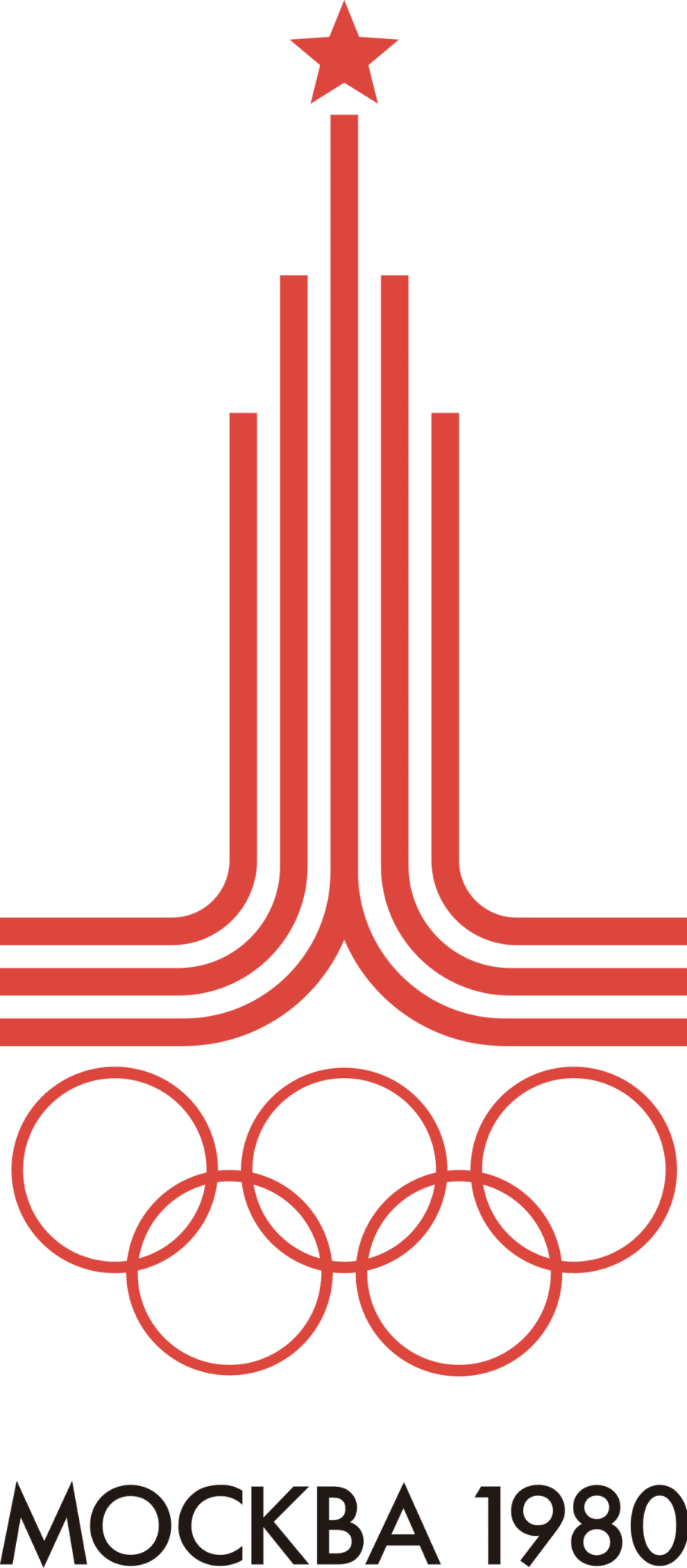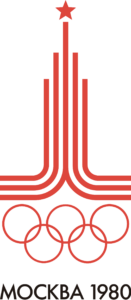 Remember this fella ! Well its one of the good one's. This guy helped ring in the Sydney Olympic Games as one of the most successful yet (certainly from a Sydney inner harbour home owner point of view). It's pretty simple as the best of them are, colourful and quite memorable. It's got a boomerang in there for the legs and perhaps 2 more for the arms so definitely says 'Aussie'. The Brisbane Olympics logo has big footsteps to follow in from this fella.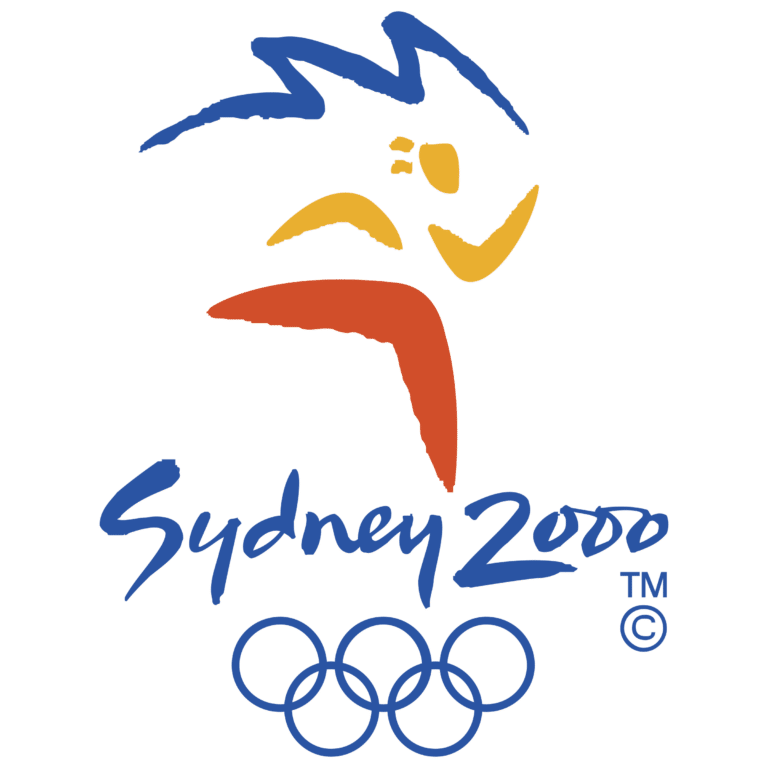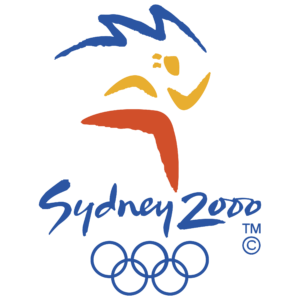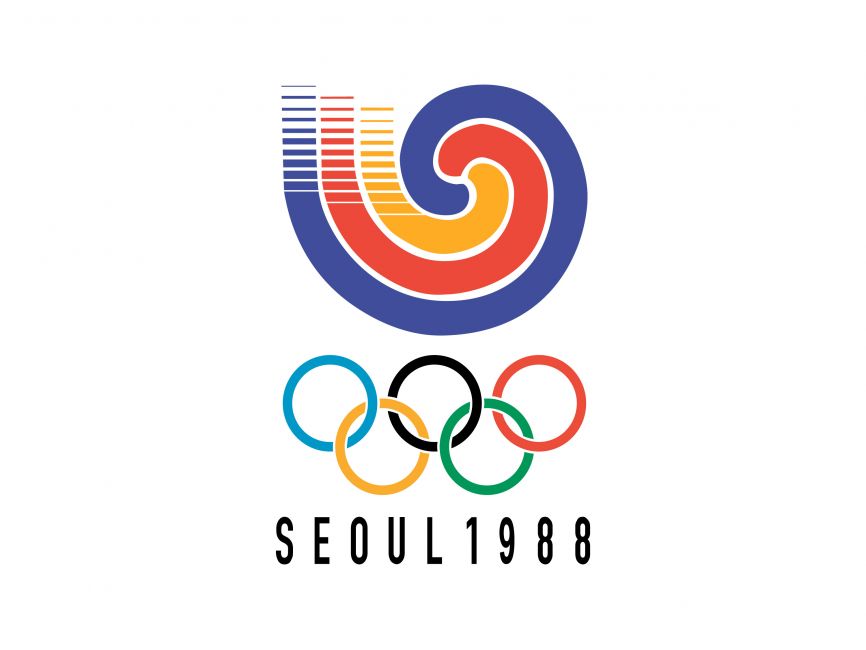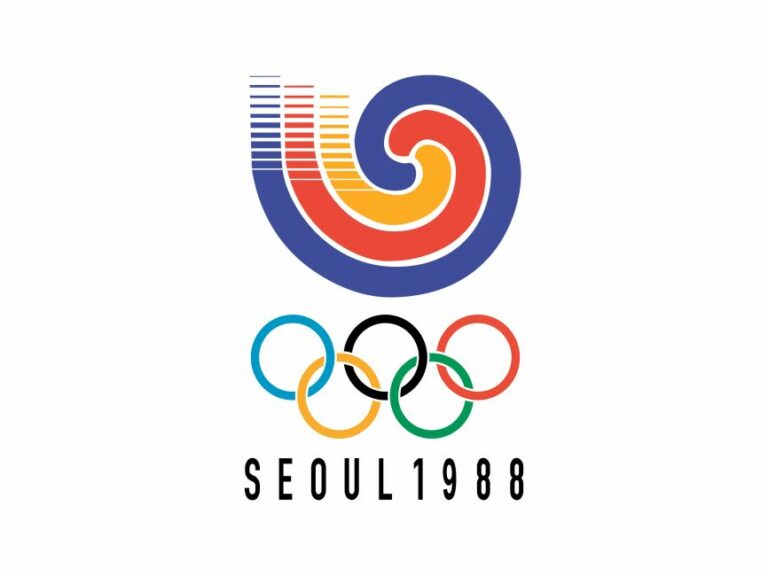 Here it is, my favourite of the bunch, Seol 1988. It's clean, it's cool, it's retro and funky. I would definitely wear a t-shirt with this guy on it. It's a pity the shaky hand designer of the London Olympics logo didn't have a gander at this one before he began work on his abomination. 
Well there you have it, a look at some of the good and bad Olympic logos from over the years and a fingers and toes crossed that the Brisbane Olympic Logo can be amongst the good one's. We will all watch with interest as to what they come up with. The countdown is on.