Packaging Design Agency Brisbane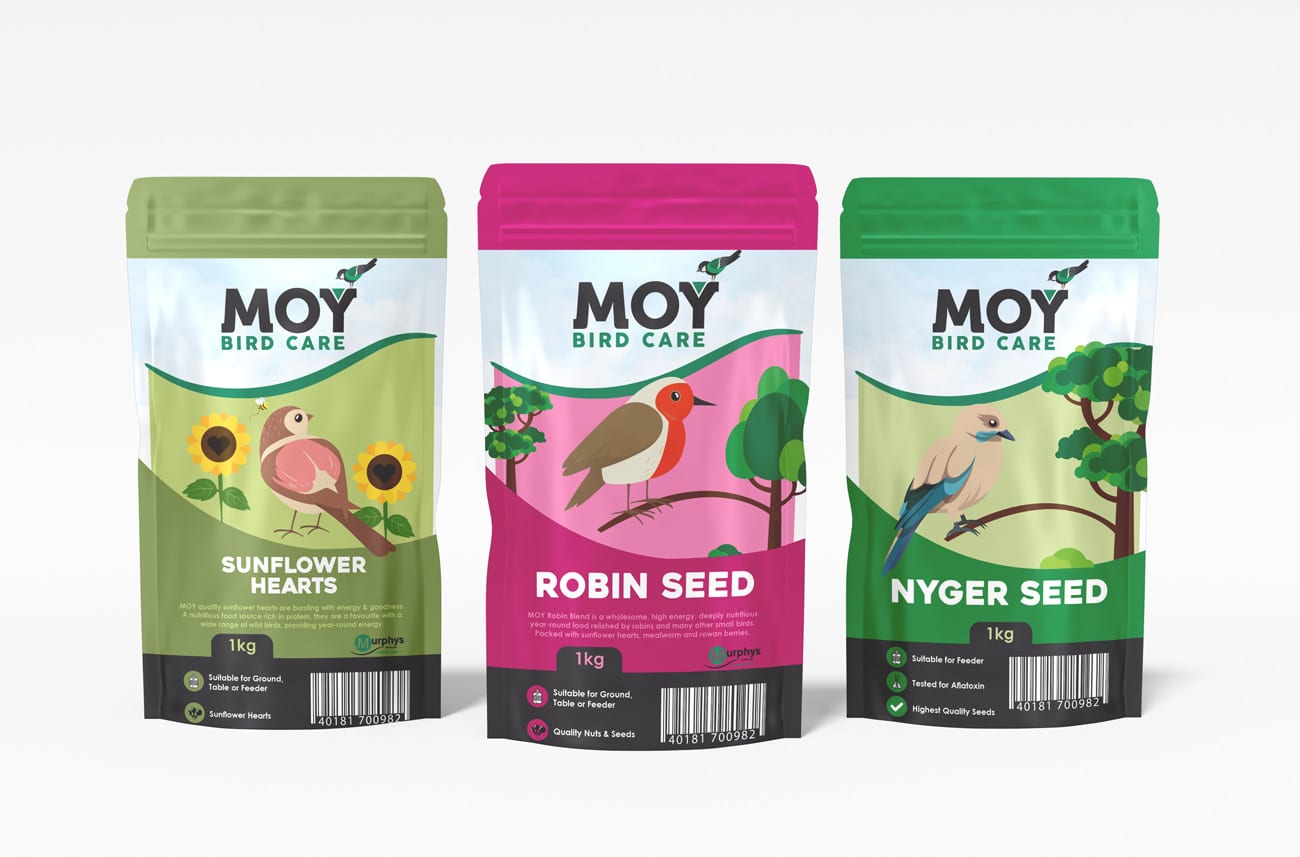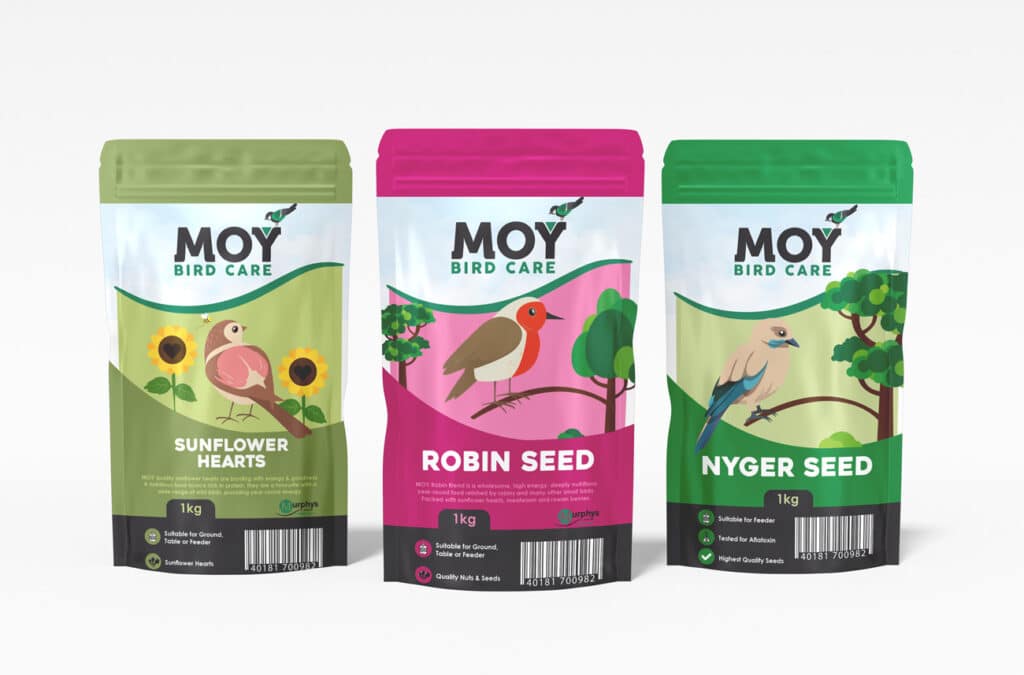 So, you have your product ready (or almost) and it's time to start considering how it's going to look on the shelves or on your website. Most of the time when clients approach us, they are either at the stage where they have their product ready for market and now need the right design to get it noticed, or the product is still at concept stage and they want to make a headstart on the packaging side of things. Packaging Design Agency Brisbane. 
If you're looking for a packaging design agency, there are several factors to consider when choosing the right one for your business. Here are some tips to help you find the right packaging design agency, assuming you haven't already picked us :
Experience: Look for an agency that has experience in designing packaging for your industry. They should be familiar with the trends and regulations specific to your industry. If the industry is super niche specific, look for something close(ish).
Portfolio: Look at the agency's portfolio to check out previous work. This will give you an idea of their design style and quality. Is it along the lines of what you were thinking for your product ?
Creativity: Look for an agency that can create unique and creative packaging designs that will stand out on the shelf, or on the website. Catching the customers eye is essential.
Communication: The agency should have good communication skills and be able to work closely with you to understand your brand and design requirements. Red flags are taking ages to reply to emails, delays in requests and delays in proofing.
Sustainability: Consider working with an agency that prioritizes sustainability and can create eco-friendly packaging designs. This will tie in with the packaging manufacturer really, but your designer can help research this.
Cost: Consider the agency's pricing structure and whether it fits within your budget. Pixelo Design offer excellent rates compared to the large design houses.
Reviews and testimonials: Check the agency's reviews and testimonials from previous clients to see if they have a good reputation for quality work and customer service.