Property Branding Branding for a New Estate
So, you are about to embark on an exciting new building project. You have your land purchased and your designs in with the architect for your new housing estate, the next part is getting the buyers in and making all that wonderful profit right ? Well, not quite. There is some work to be done in-between.
In order to prepare your development for sale you are going to need a few things, I'll list them in order:
Property Development Logo – this will form the identity of all of your subsequent marketing materials. Your logo design will lay out the fonts and colours to be used throughout and will give a look and feel to the theme of your new housing estate.
3D Renders – Your prospective customers are going to want to know what their new homes are going to look like, and what better way to present them than in glorious 3D. We can create HD 3D  renders of how their homes will look and ensure sales off plans before a brick is even laid. This converts to being paid earlier for the developers and real estate agents.
Property Brochure Design – Your customers are going to have questions, such as property dimensions, room layouts, information regarding surrounding amenities and proximity to local cities, a well thought out property brochure can answer all of these questions and more, while providing your clients with visuals of their new home, both as glorious 3D renders, drone photography and photos of the surrounding regions.
Property Marketing Materials – these can be a wide range of items, from flags to hang outside your new development to take away materials for interested parties (such as bags containing property brochures, local maps, custom pens, mugs etc). Whatever keeps your property development brand in-front of prospective audiences.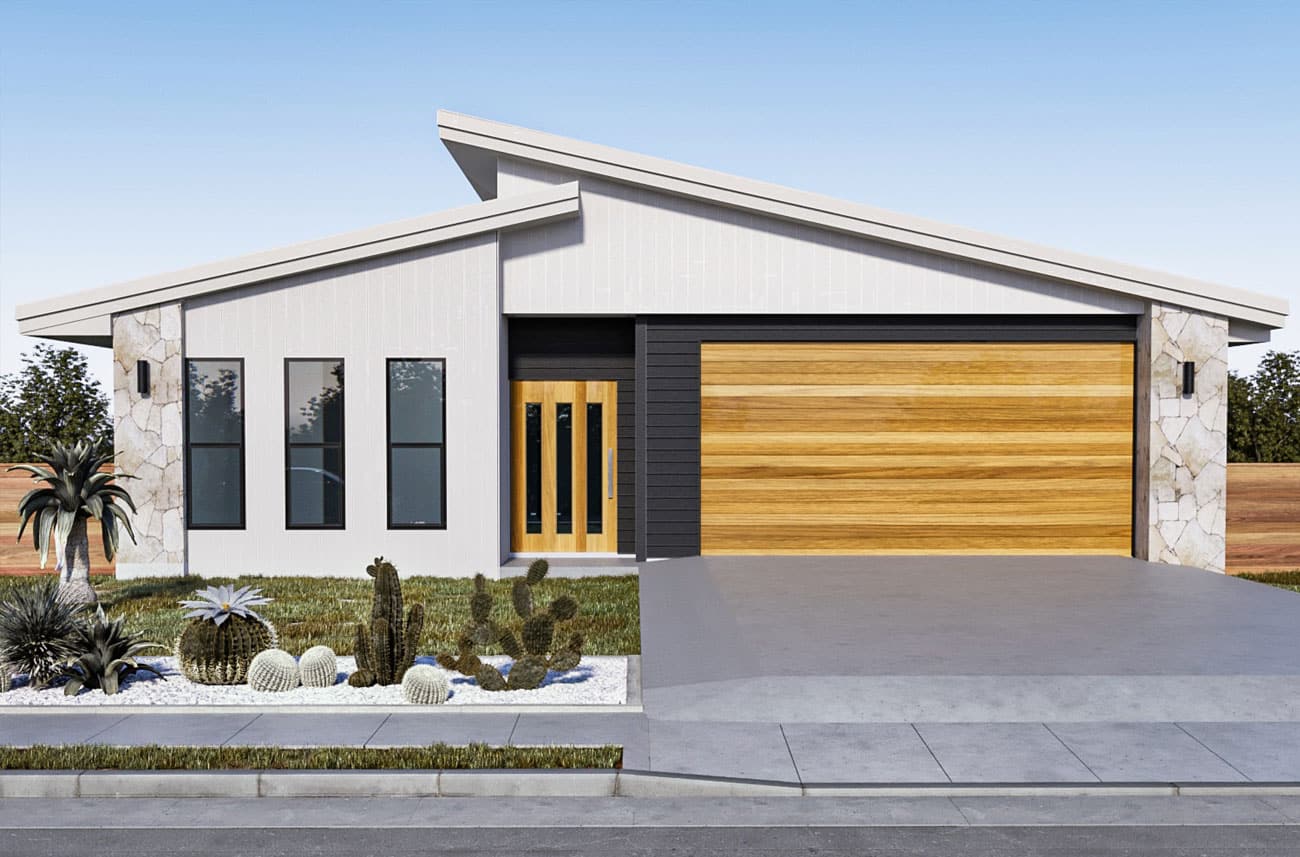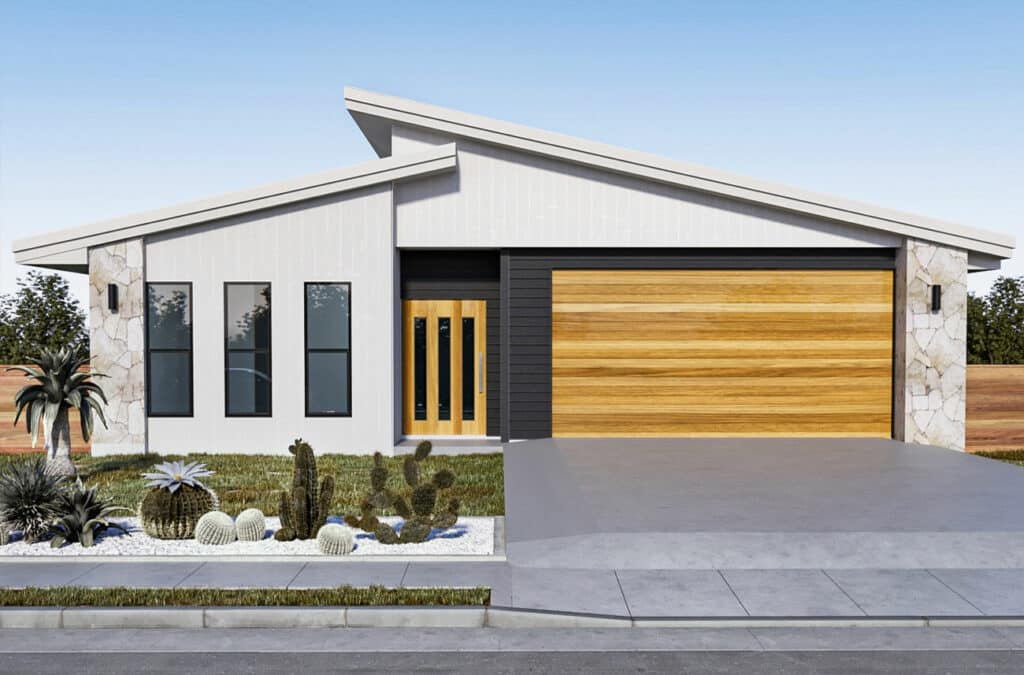 So how exactly can you start to market to these would be buyers, where will you find them and how will you get them interested in your new development ?
Identify your target market
So who exactly is most likely to buy your properties. You need to think about where your property is located, is it within commute distance to a city or area known for manufacturing. Jobs means people of working age, typically with families who will be looking for the types of things families look for in a property (baths, pools etc). If the development is more secluded, you may find retirees are a better fit in terms of potential buyers, especially if the developments are single storey, which will not offer any obstacles to movement in later years. Once you are able to better identify your target market, you can then tailor you advertising and branding to meet those needs. For example, young families and your brochures will feature images of families that they can relate to, local amenities that kids can enjoy etc, whereas if the development is more for the 60+ age group, you may choose to show local groups for the mature, access to hospitals, health care etc.
Identify your developments key features
This is really important as this will help you to emphasise these features and use them as key selling points to interested clients. Some of the questions to ask yourself may include
Is your new development near the coast

is it well served by public transport

what is it's proximity to major roads for easy commuting

does it have many / any green areas

access to healthcare

access to shopping areas
These are just some of the things that will help you to market your new development to the correct audience and highlight the most sought after features correctly.
Pick a development name
The name of your new estate will live on in perpetuity, so its' important to pick a good one. Using themes of local historical note is always good as this not only helps to give your development a bit of history, but it also further educates people on the historical matters. Many developers choose to name their new estates after local flora, eg : The Meadows or The Oaks etc.
The name has to be easy to pronounce, easy to remember and easy to spell. People don't want to be constantly repeating or spelling out their address, so keep in mind your target audience. After all it will be where they live, not you.
Pick something memorable, if you can't think of anything, we would be happy to help you come up with a name.
New Estate Logo Design – Creating a strong and memorable look for your new housing development is important. This will form the backbone of all your marketing materials so it's important to choose imagery that works well and is relevant to the new estate. Some developers will carve the logo in stone at the entrance to the estate, or sculpted in wood or steel, this can look great and adds a distinguishing look to your development. We can create an amazing logo design for your new development that will be certain to look great on all marketing materials and beyond.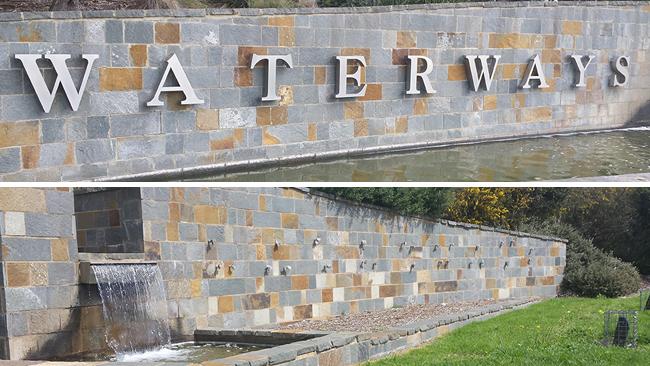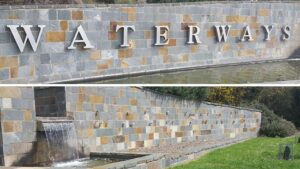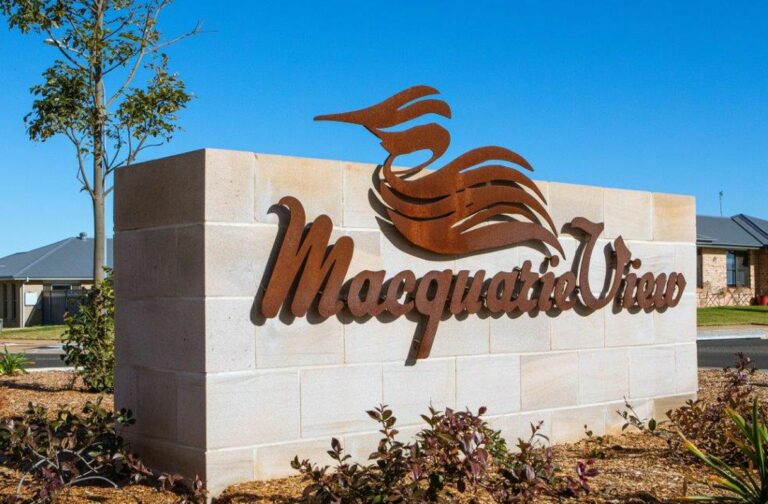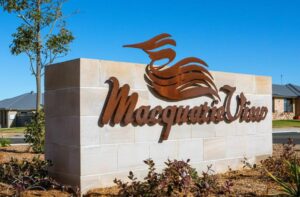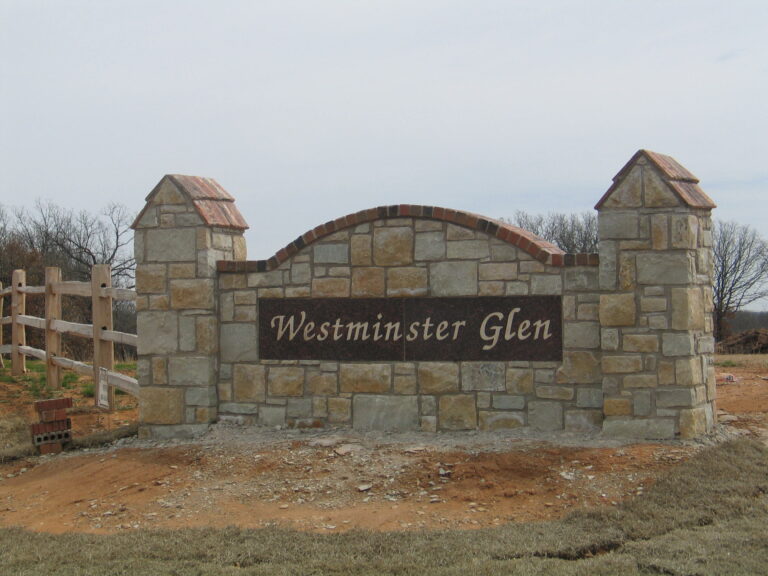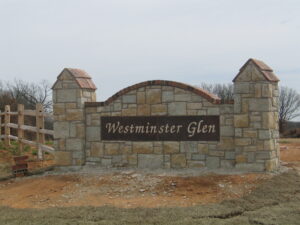 Market your new development – now that you have your logo in place, your designs in from the architent and your 3D renders all done, it is time to start putting your marketing materials together.
Laying out your property development brochure with the correct house and location information will be crucial in answering all of the questions of would be buyers. Tell them everything they need to know in order to make the sale and allow the 3D renders to help clinch the deal. People need to be able to envision themselves living there, so make it as easy as possible for them to picture their new life.
So if you are interested in getting started on the look and feel of your new development, get in touch with us and let us help you get started.