We design business cards
At Pixelo Design we have been designing business cards and whole ranges of stationery for clients for over a decade. Our card designs have been printed in a wide range of materials and using a range or printing methods, from spot varnished to raised print, die-cut and letterpress style. We design business cards for a wide range of business types, from Property Management to Mining, Medical to Equestrian and a whole myriad of others.
Here's how we go about it :
Identify the purpose: Before you start into the whole designing thing, consider the purpose of your business card. What information should it include? What message do you want to convey? What is the style or tone that you want to achieve? If for example you are a lawyer, you might want to consider some of the more luxurious papers to help give a premium feel to your business.
Choose the layout: There are many different layouts to choose from, including horizontal, vertical, and square. Consider the orientation that best suits your design and message. If you want to really stand out, a die-cut business card will work wonders, these can be custom cut to any shape and will really give a unique look to your enterprise.
Select the colours: Choose colours that complement your branding and make your card stand out. Stick to a colour scheme of two or three colours, to avoid cluttering the design. Aim to use the colours from your logo, plus a black or grey for the main content text.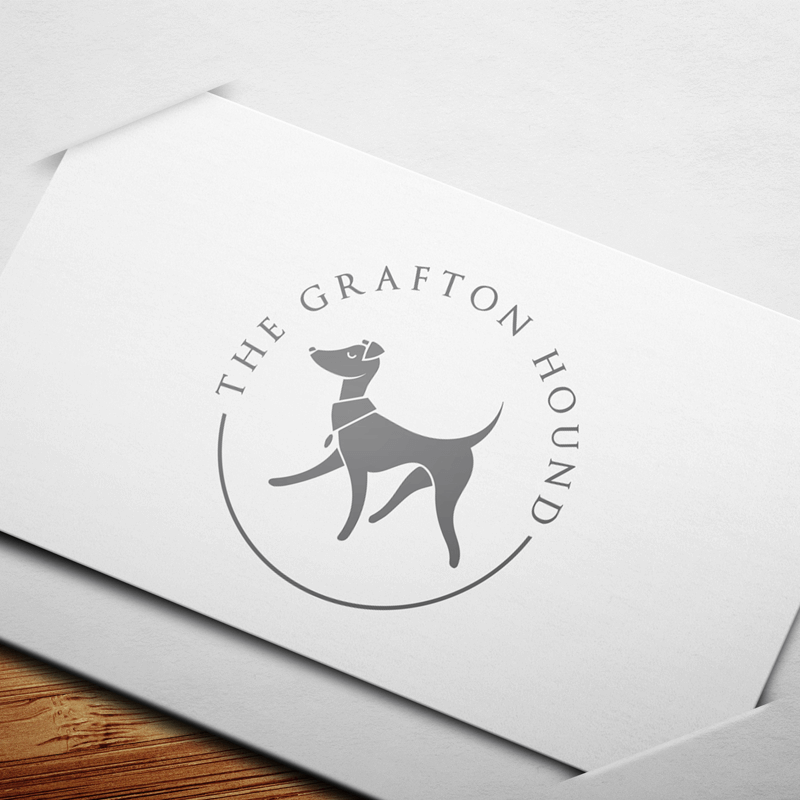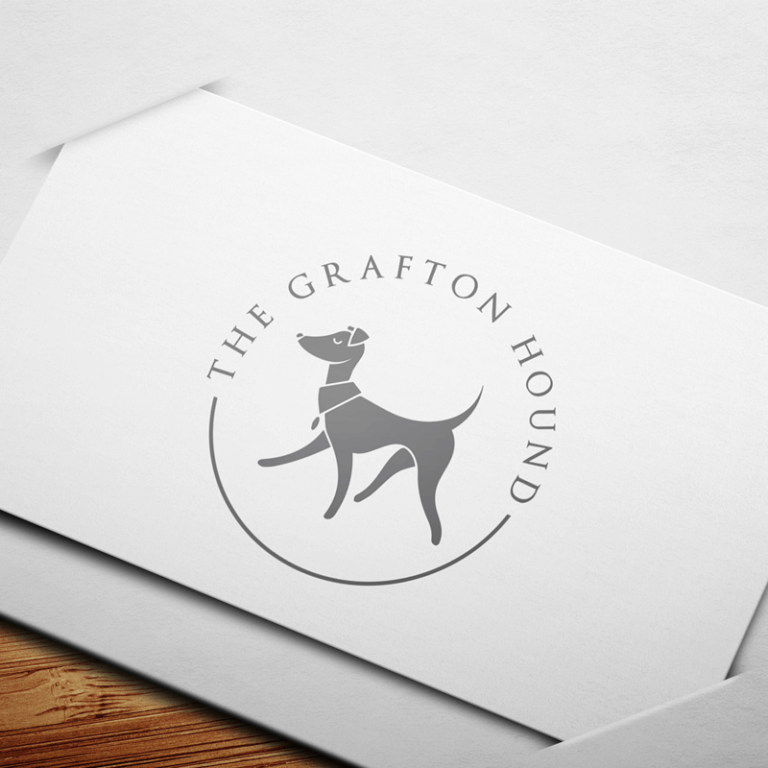 We design business cards, that you'll love
Choose the typography: Select a font that is legible and fits the style of your business. Avoid using too many different fonts or styles, as this can make the card look busy. Consider that there may be readers who are visually impaired, so don't go too low with the font size. Nothing below 8 point for sure.
Add your logo: Incorporate your logo into the design of your business card, making it a prominent element, after-all you want to promote your business at every opportunity you can.
Include your information: Include your name, job title, company name, phone number, email address, and website. Only include the most important information to avoid cluttering the card. For businesses that require some sort of industry creditentials, you can include your reference number (eg building standards number: xyz)
Consider finishes: You may want to consider adding special finishes to your card, such as a matte or glossy finish, spot UV, or embossing. These finishes can make your card really stand out and add a professional touch. Not sure ? Totally understandable, have a chat to us and we can go over some options here.
Review and finalize: Before sending your design to the printer, review it carefully to ensure that all information is correct and the design looks professional. Remember, it's up to you to proof, so spare a few moments and make sure it's all correct. We design business cards that look awesome, but we need you to check that we have all your details as you want them to appear. 
Overall, the key to designing a successful business card is to keep it simple, legible, and consistent with your branding. Don't go mad, a business card is not a flyer or a brochure, please don't try to put everything you do on there as that just looks crap.
You may find yourself wondering what type of finish you should put to your card. As mentioned there are a variety of ways of printing business cards, but what is the most popular I hear you ask !!!
Well unfortunately there is no one "most popular" type of business card, as the design and style of a business card can vary greatly depending on the individual or company's preferences and branding. However, there are some common trends and styles that are popular in the design of business cards.
For example, many business cards today feature a minimalist design, with a simple layout, limited colour palette, and clean typography. This type of design is often seen as more professional and modern. The great thing about this style is that it's functional, easy to read and clean. Keep it simple !
Another popular trend in business card design is the use of unique materials or finishes, such as embossing, foil stamping, or spot UV. These finishes can add a tactile element to the card and make it stand out from others. The downside to this is cost, these finishes will increase the cost of your cards by 6 or 7 times the cost of running out your typical business cards on say a 400gsm stock. If you have the cash to spend though, go for it, as they look great.
Ultimately, the most important aspect of a business card is that it effectively communicates the necessary information and reflects the individual or company's brand identity.
Fancy a new business card, get in touch with us today and let us come up with some great designs for your business. We design business cards, let us design yours.