Brisbane's #1 Graphic Design Agency
Unique Design Solutions by Professional Graphic Designers
At Pixelo Design Australia we create professional quality logo design, business cards design, brochure and graphic design for clients all over Australia (and beyond). We focus on how your brand will appear to prospective clients and ensure a consistent image for your business. Our turnaround times are always the best in the business at a price most agencies can't match.

Brand Identity and Logo Design to promote your business
01
We build unique and engaging brand identities that appeal directly to your customer base. Your identity is pivotal to the public perception of your company.
Engaging Brochure Design and Annual Reports
02
Eye catching design and informative graphics come together to form our slick brochure designs for businesses. We create engaging brochure and annual report designs you remember.
Packaging design, exhibition graphics and everything in-between
03
We ensure consistency across your branding. At our Brisbane graphic design studio, we create a range of graphic design materials to ensure everything you put out is perfectly designed, branded and sending out your message.
Pixelo Design Does Animation
Branding & Logo Design
For some companies, branding can be as simple as getting a quality logo in place. For others branding means consistency across the board on every marketing piece they put out. Regardless of what it means to you, it is imperative that your company branding is professional and conveying the right message to prospective clients. A professional brand design gives an impression you know what you are doing, that you run a reliable and trustworthy operation, one your would be client can be happy to do business with. At Pixelo Design Australia, we pride ourselves in creating wonderful logo designs and corporate branding for our clients.
Brochure Design
For many companies corporate brochure design is a pivotal marketing tool for their products and services. Top quality corporate brochure design is one of the key offerings at Pixelo Design, and we're excellent at it. Our creative designers create eye catching brochure design for our clients filled with on brand graphics and easy to understand infographics. You can greatly increase prospective client's understanding of your products and services by offering a comprehensive brochure that answers all of their questions. A well thought through brochure can act as another member of your marketing team, one that never sleeps or demands a raise. If you're looking for a graphic designer in Brisbane, chat with Pixelo today and see how we can put together the best possible brochure design for your business.
Graphic Design
Each business is unique, so we offer unique designs for each of our clients, tailormade to suit your specific selling requirements. Our wide range of Graphic Design services can help to create a professional look for your business, creating greater customer trust & perceived reliability.
Poor design can create a bad impression of your business. You might run an excellent company offering innovative products or reliable services, but if your appearance lets you down, it could mean the difference between prospective customers choosing you, or moving on to the next guys. Every customer you miss out on due to looks, is money lost. As a leading Brisbane graphic designer, we can ensure your brand looks consistently great, so you get that all important customer checking you out, landing them then comes down to your business skills.
Animated Explainer Videos
We are a Brisbane-based agency creating wonderful, to the point, eyeball focusing Animated Explainer Videos to help promote your products and services. Our animations are short, to the point and can dramatically increase both your conversion rates and the time customers spend on your website. Animated Explainer Videos can help boost conversion rates by up to 55%, just imagine the surge in enquiries that could amount to. If your website isn't converting and bringing in prospective clients, then it's just another expense. Our designers have experience working on many animation projects and can create wonderful animations to quickly explain what you do so your clients can get a feel for your business in less than a minute, with no need for scrolling around your site and reading. Best of all, our animations can be emailed out, displayed at trade shows and put online to further increase their potential for lead generation.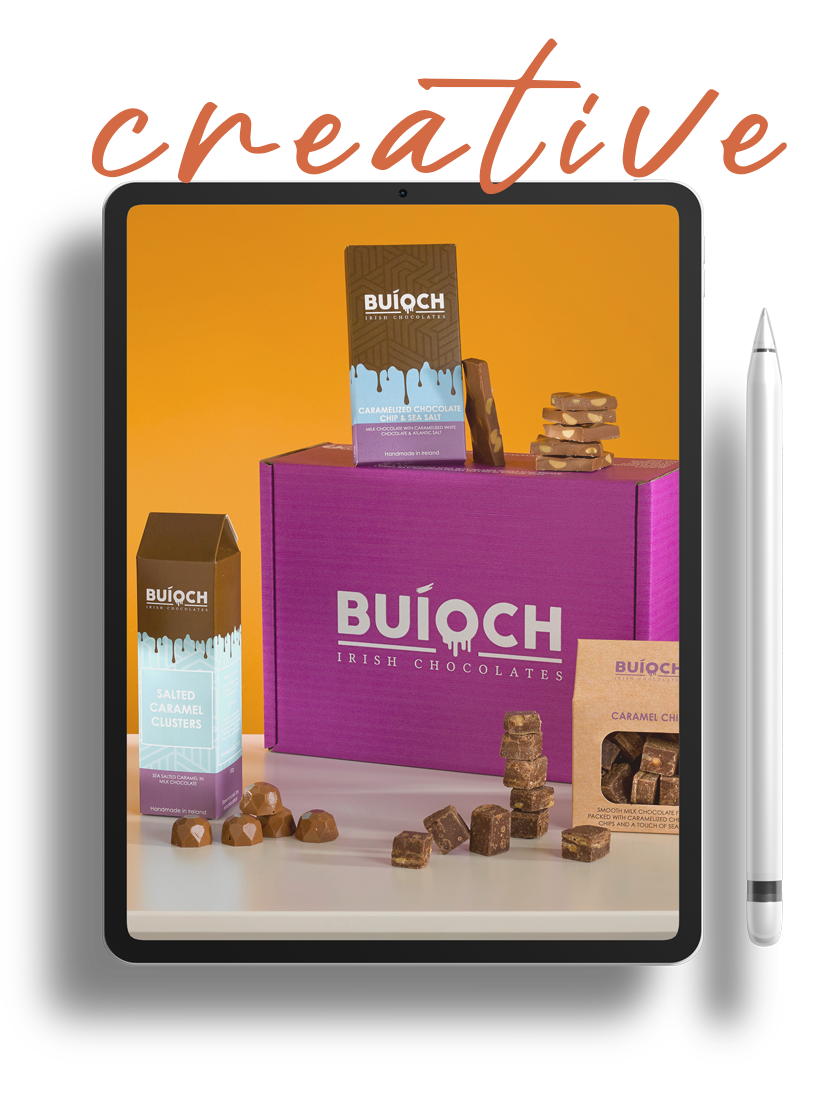 Perfect Branding & Design to Promote Your Business