We partner with ambitious businesses like yours to create quality exhibition stand designs to ensure your brand stands out
Elevate your brands presence with a custom exhibition stand design
You've found what you've been looking for.
Dramatically improve your show presence and draw in the crowd with a unique exhibition stand design from Pixelo. Re-enforce your corporate branding and quickly and clearly convey your marketing message to the gathered crowds.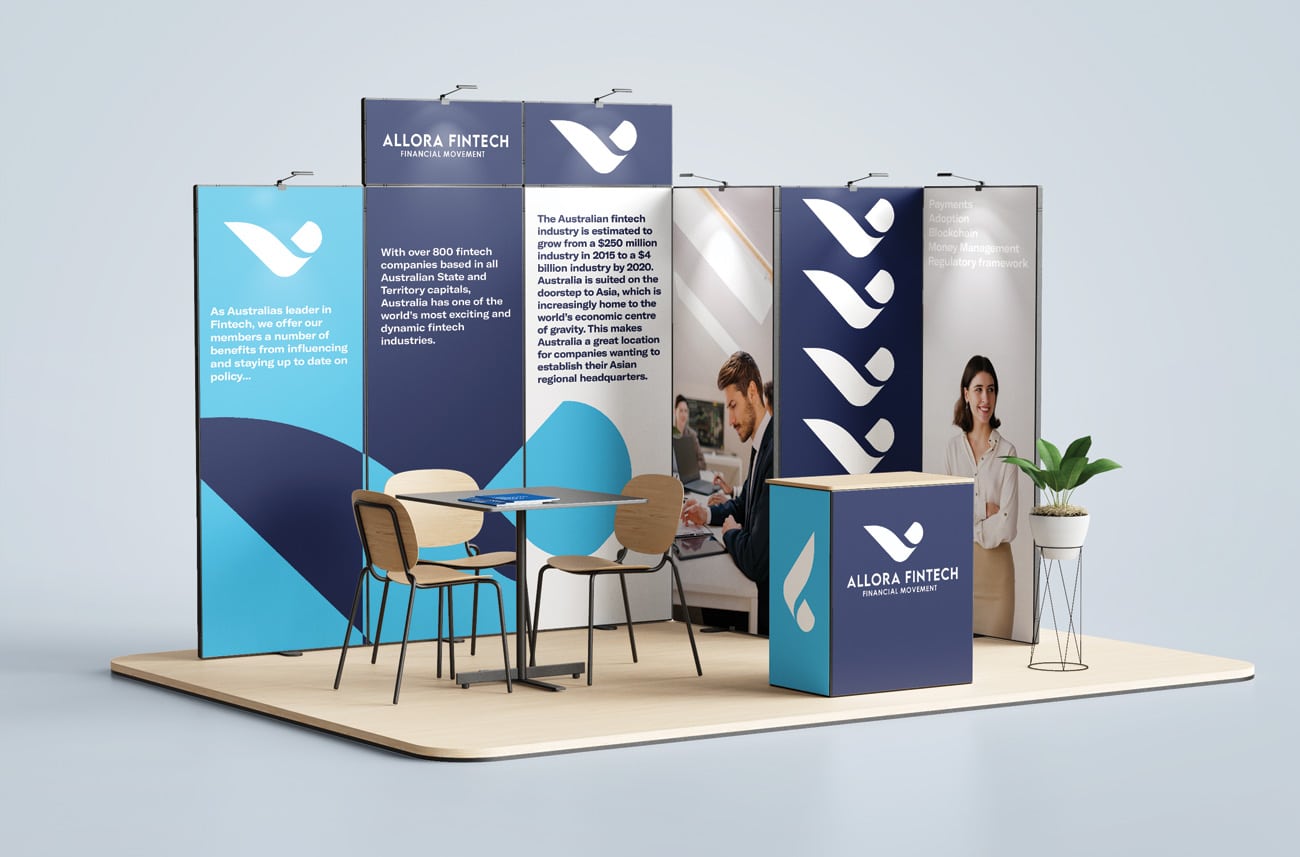 Bespoke Exhibition Stand Design in Australia
Your exhibition stand is your first point of contact with tradeshow guests.
The need to make an immediate impression is paramount.
You're just a few clicks away from making the right choice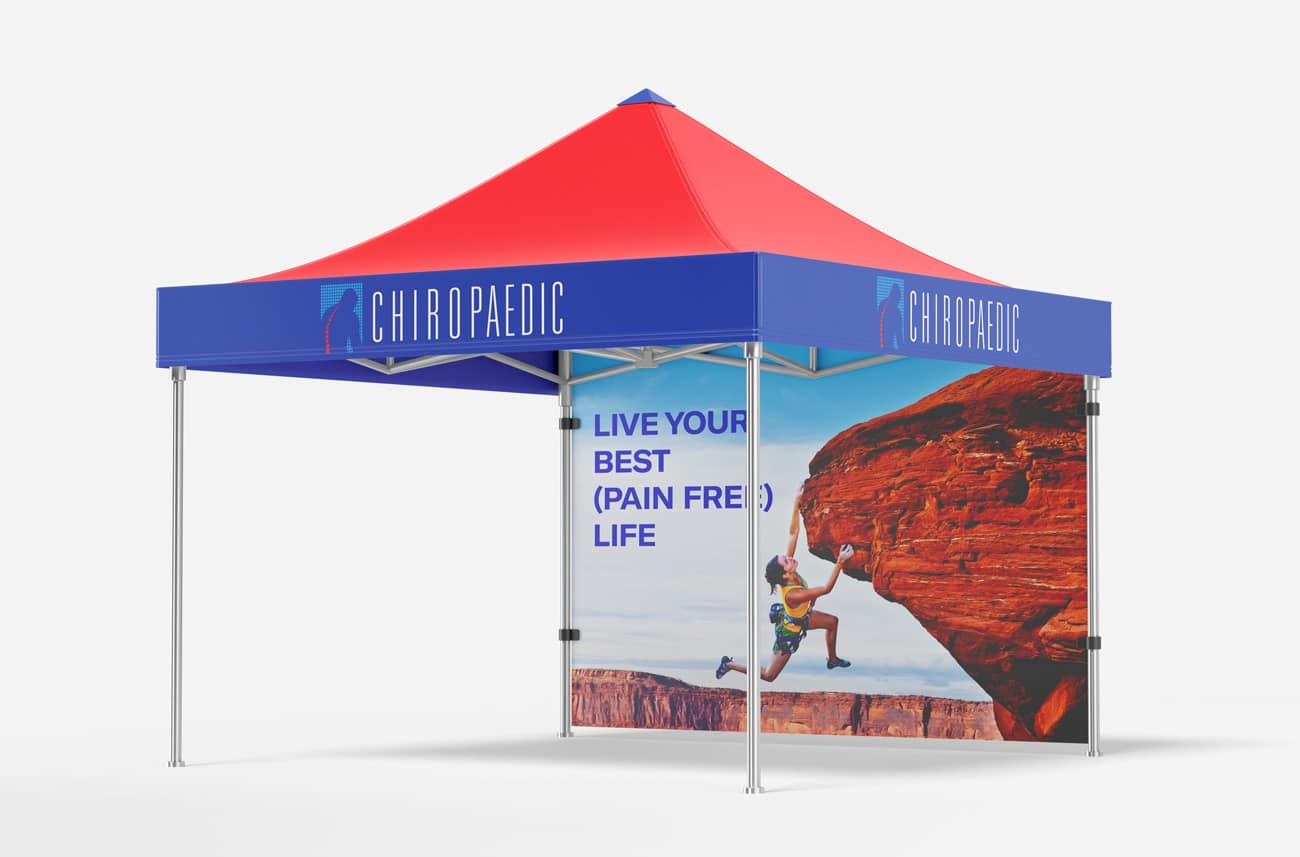 At Pixelo, we have been helping businesses with their exhibition stand designs since 2010. Over the years we have perfected the process and now have it down to a fine art, the end result being beautifully crafted exhibition stands that not only help to drive sales, but also look great in the process. We pride ourselves on being able to offer exhibition material design, at a price most businesses can afford. You will find our rates far more competitive than the larger design agencies out there, yet the quality to be as good (often better). So why not get in touch with us today and let us quote on your project, you may be pleasantly surprised.
How we go about crafting the perfect exhibition stand design for you
Achieving a high ROI from exhibition events starts with defining your goals and target market. Event organisers get hot leads all together at one event, but it's up to you to land them. By creating an eye catching exhibition stand design, you greatly increase your chances of being noticed amongst the crowd, and getting that shot at making a sale.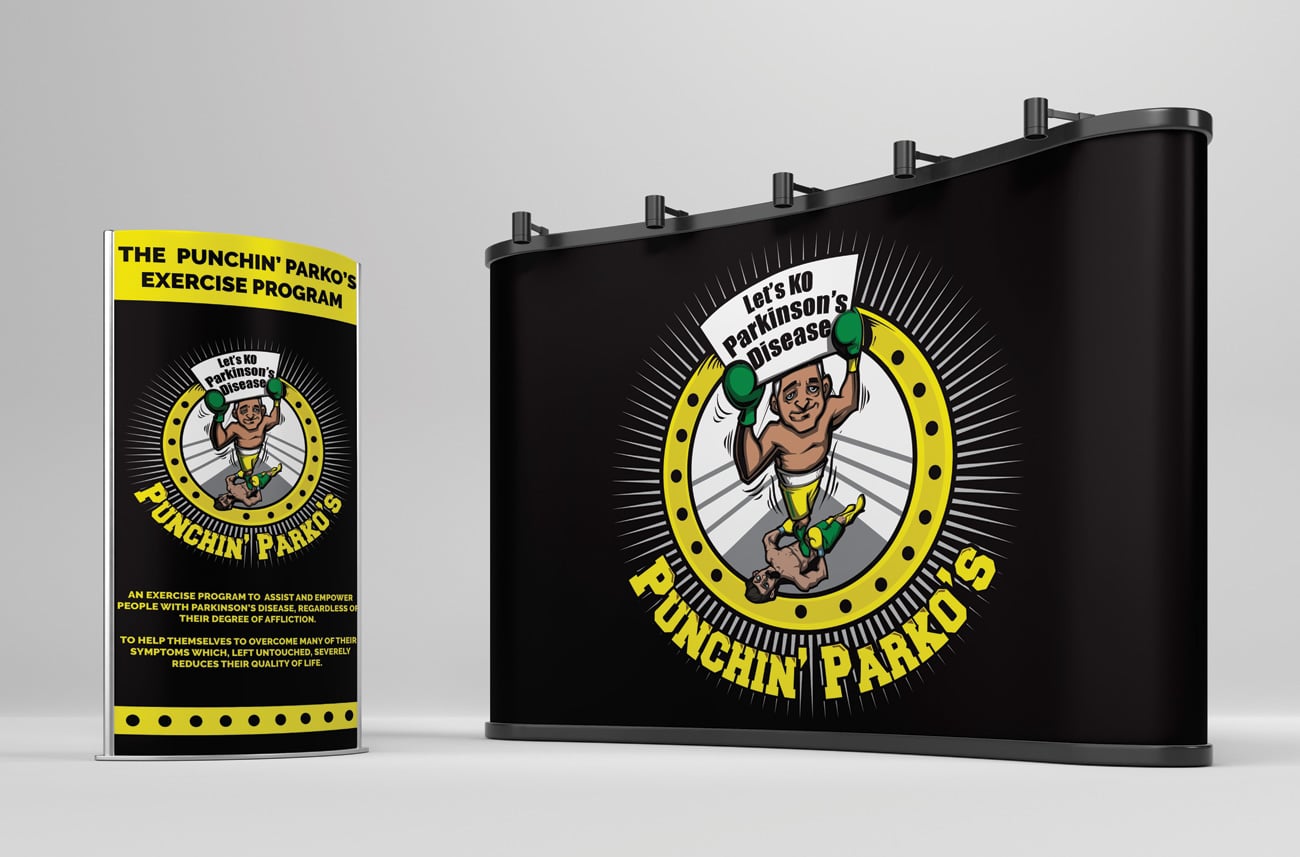 Drawing the attention of the crowd will mean all the difference at your next trade show event
Pixelo Design have helped hundreds of businesses all over Australia get noticed at trade events. Our custom designed exhibition stands draw attention to your products and services, while emphasising your branding message.
Inline booth, Corner booth, Media Wall, with or without seating, there's a lot to consider
When considering the format of your next exhibition stand there is a lot to consider. Firstly, what do the hosts allow. Secondly, how will your audience interact with the stand. Will they want to come in and sit down, or will they be happy to stand and listed to your pitch.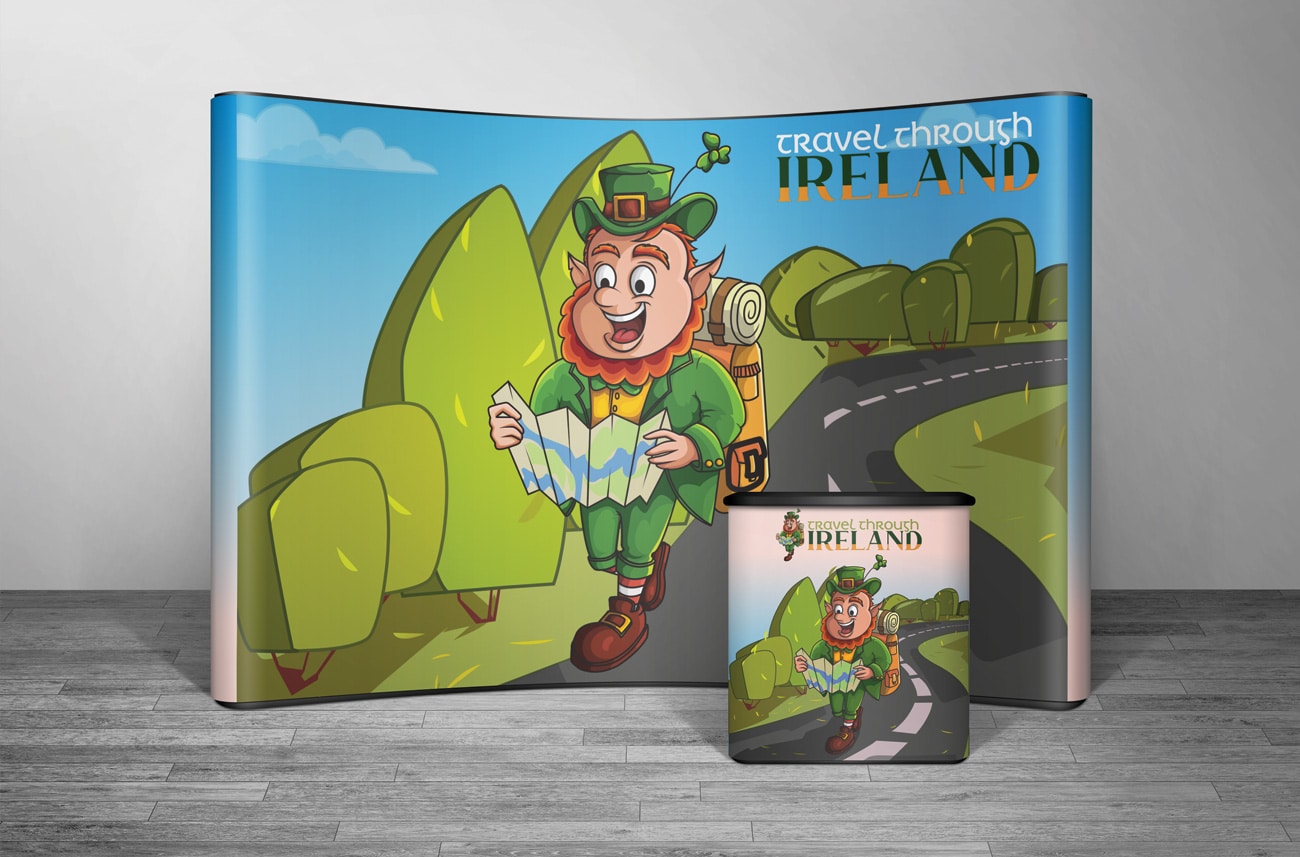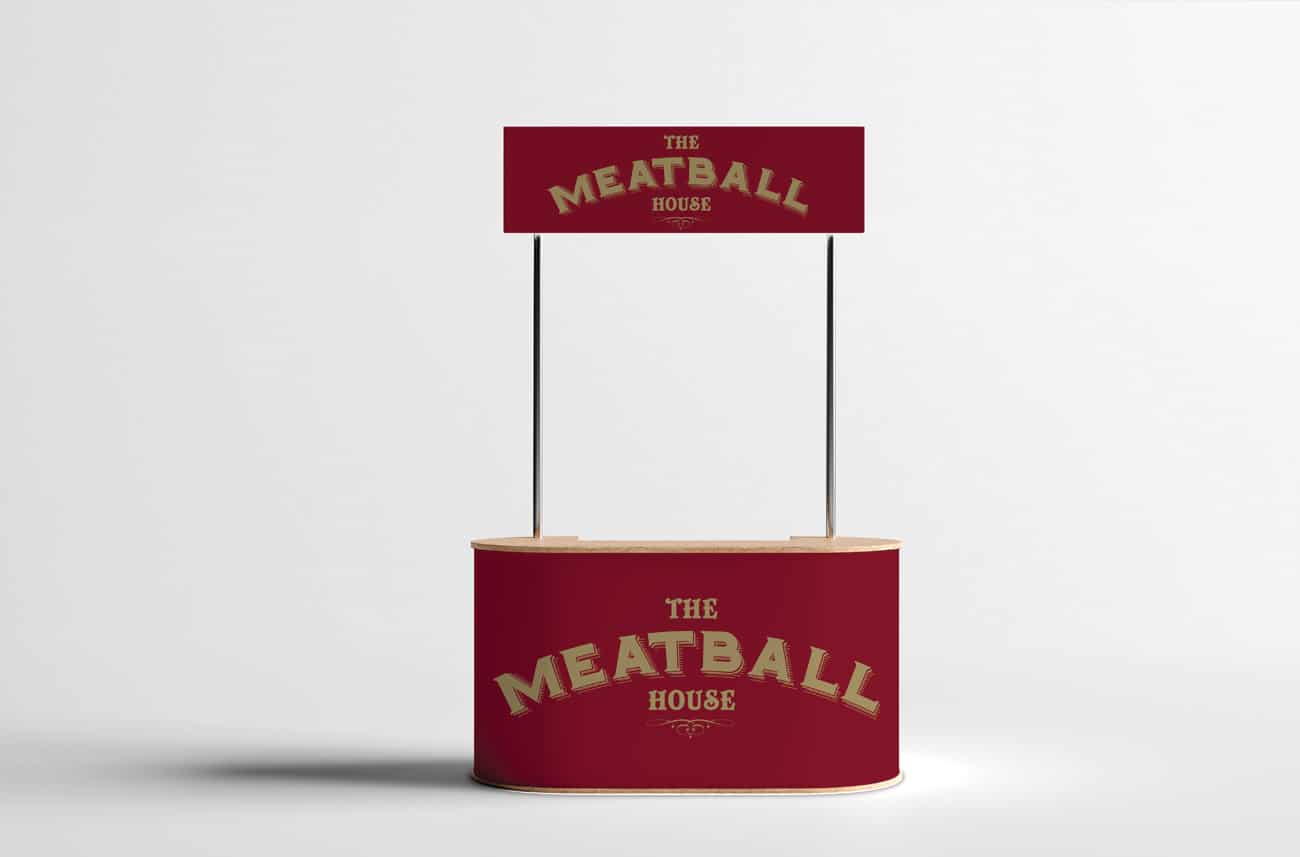 Before you commit to a particular booth style, do you homework and see what's out there
There is a wide range of booth types available. We can create the designs for any. Things to keep in mind are budget (the prices can differ wildly), will you want to take the booth down and use it again at another trade show and easy of use (can you move it yourself or do you need a team of workers)
Can I reuse my exhibition stand?
If you have multiple shows per year, you can certainly reuse your exhibition stand.
Just make sure when you are buying your stand that you go for one that is easy to put up and take down. Reusability is typically possible for any stand size or configuration, just check how easy it is first.
How much do exhibition stands cost?
This is a tricky one, it completely depends on the size of your stand and how complex you want it to be. It's good to figure out your budget before you get in touch with your stand supplier so you can give a ballpark of what you can afford. For entry level budgets, you may want to think about a pop-up solution that may be more affordable.
What makes a good exhibition stand?
What qualifies as a 'good' exhibition stand will depend on what your aims are and thereason your at the exhibition in the first place. A 'good' exhibition stand will be different from one company to the other. One brand may want something really loud, grabbing the attention of the audience, while another may want something more subtle – it really depends on the line of work. If you want to encourage communication with visitors and have 1-1 discussions, then it would be a good idea to have a meeting area on your stand that provides some privacy for conversation. If you want to grow your brand awareness, then your stand should help to reenforce your brand with lots of logo visibility and company colours.
Are exhibition stands easy to build?
This completely depends on your type of stand you've opted for and it's complexity. Pop-up lightboxes are super easy to build in a matter of minutes with no tools necessary, same for media walls, pull up banners and pop up stands. However, advanced structural modular stands aren't suitable for amateur building, leave them to the professionals.
Don't just take our word for it
A small selection of some of our happy clients
Pixelo designed several ads and campaigns following our brand guidelines. Their art work was creative, professional and always on time.
Pixelo Design did a great job on our company logo. Aengus understood our exact requirements and delivered way beyond our expectations. Communications were excellent with fast and concise responses. We were delighted with the service provided and would not hesitate to recommend Pixelo Design.
Thanks to the team at Pixelo for making the entire design process so easy. We will definetly be using you guys again for future projects.
Pixelo Design done a great job on creating a brochure for my company. From my first contact with Aengus it was a quick turnaround from design to print. I couldn't recommend Pixelo Design enough, they were excellent.
I have had the pleasure of dealing with Pixelo several times & found their service to be excellent. They are very friendly and did wonderful work for us.
Pixelo are really easy to deal with and took all the fuss out of designing my promotional items. Their turn around times were also excellent.
Ready to start your new project?
Complete the form and get a free,
no obligation quote within 24 hours.