Creative Logo Design Just for You
We partner with ambitious businesses like yours to top quality logo designs that will separate your business from the rest of the herd.
Your full service branding & logo design studio.
We create professional logo designs that get noticed.
For over a decade now we have been creating logos for clients at home and abroad with one purpose in mind – to get their brands noticed. And as Brisbane's leading graphic design agency, we create memorable branding for companies just like yours, to ensure a professional look, one that conveys something of the ethos of your company and the quality it offers it's clients.
Professional Logo Design in Australia
 Your logo design is the very first point of contact with a client. It is imperative to convey your sense of professionalism quickly and in style.
Let's work together to shape how your brand looks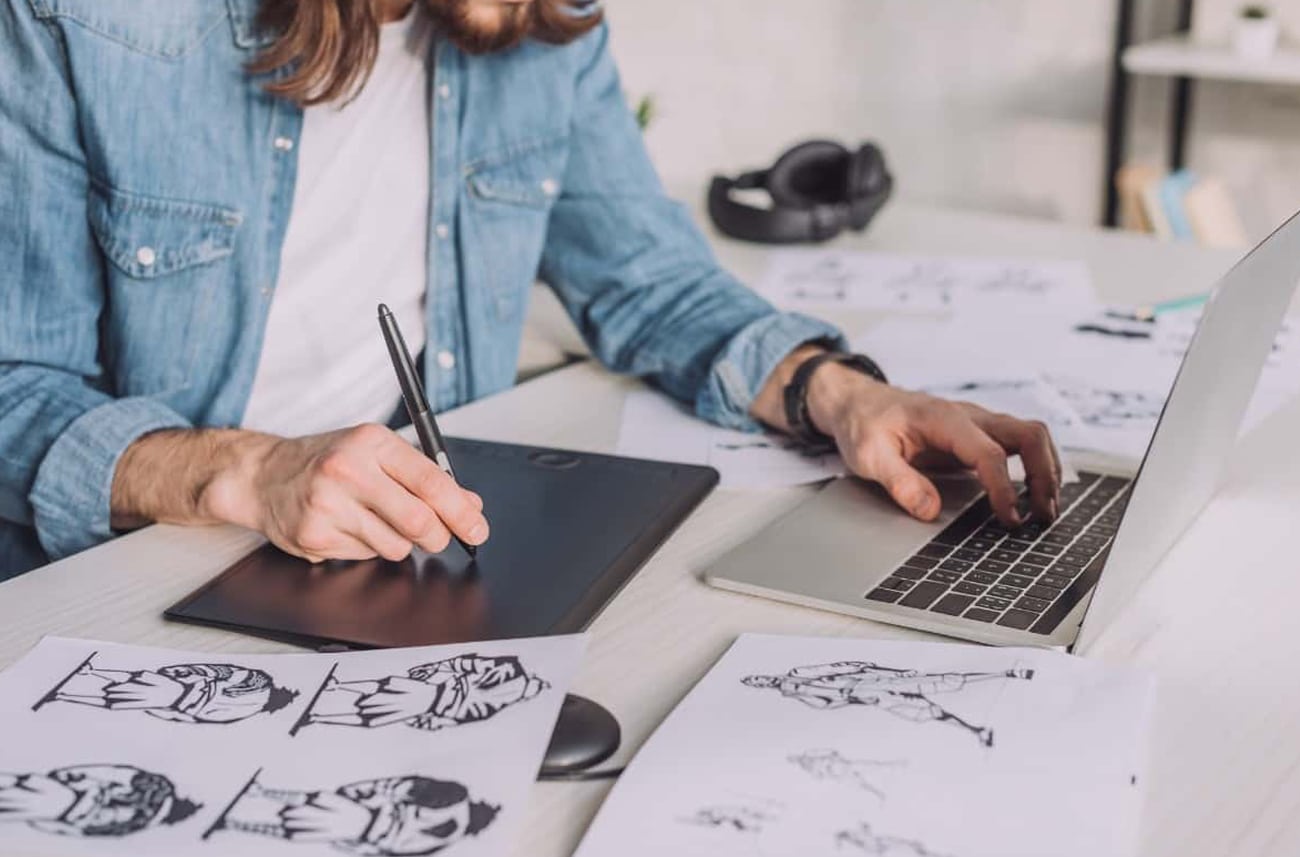 At Pixelo Design Australia, we have been creating eye catching logo designs for our clients since 2010. We have helped clients worldwide to create the right look for their brand. It takes mere seconds for a prospective client to make up their mind about your company, your logo is typically that first impression point, so it's imperative that the impression is a good one. When done right, your logo acts as the keystone around which all of your additional marketing materials are built. If the logo is strong, so too will your additional materials, we build strong, noticeable brands to help ensure your business has the best start possible.  
How we go about creating your brands best possible logo design

For over a decade we have been linking people to brands across Australia. With insightful brand strategy and creative logo design we help build a professional appearance for our clients businesses.
Here's how we do it.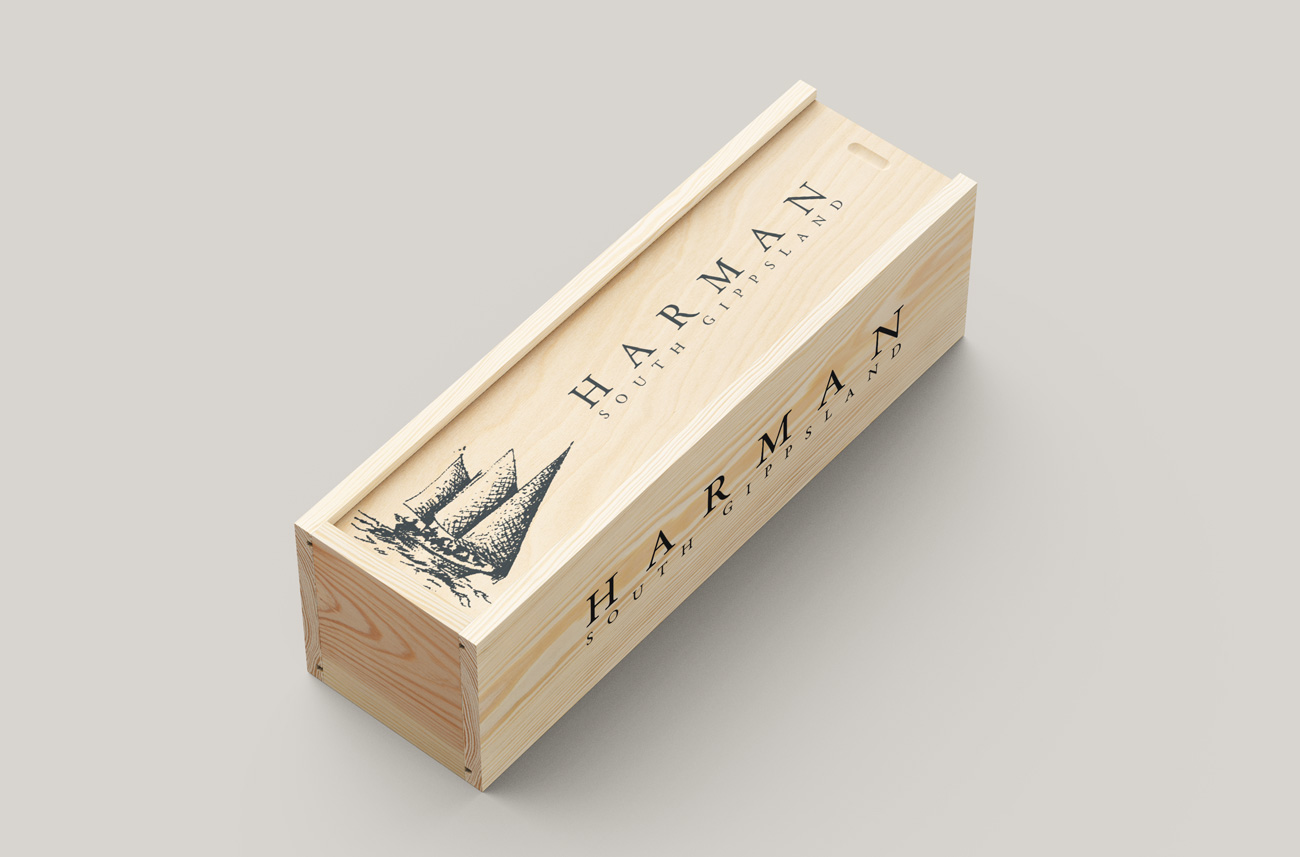 You'll never get a 2nd chance to leave a good one

Your logo needs to grab the viewers attention first time,  and make a good impression. It needs to clearly state what it is you do, and give the appearance of professionalism. Your brand needs to align with prospective buyers lifestyles and perceptions on what a strong brand should look like. 
We have a wide range of experience in many diverse lines of business
With over a decade in the logo design business, we have created 1000's of quality designs for companies at home and abroad. We have worked with businesses in all fields, from the new start up's to Fortune 500 companies.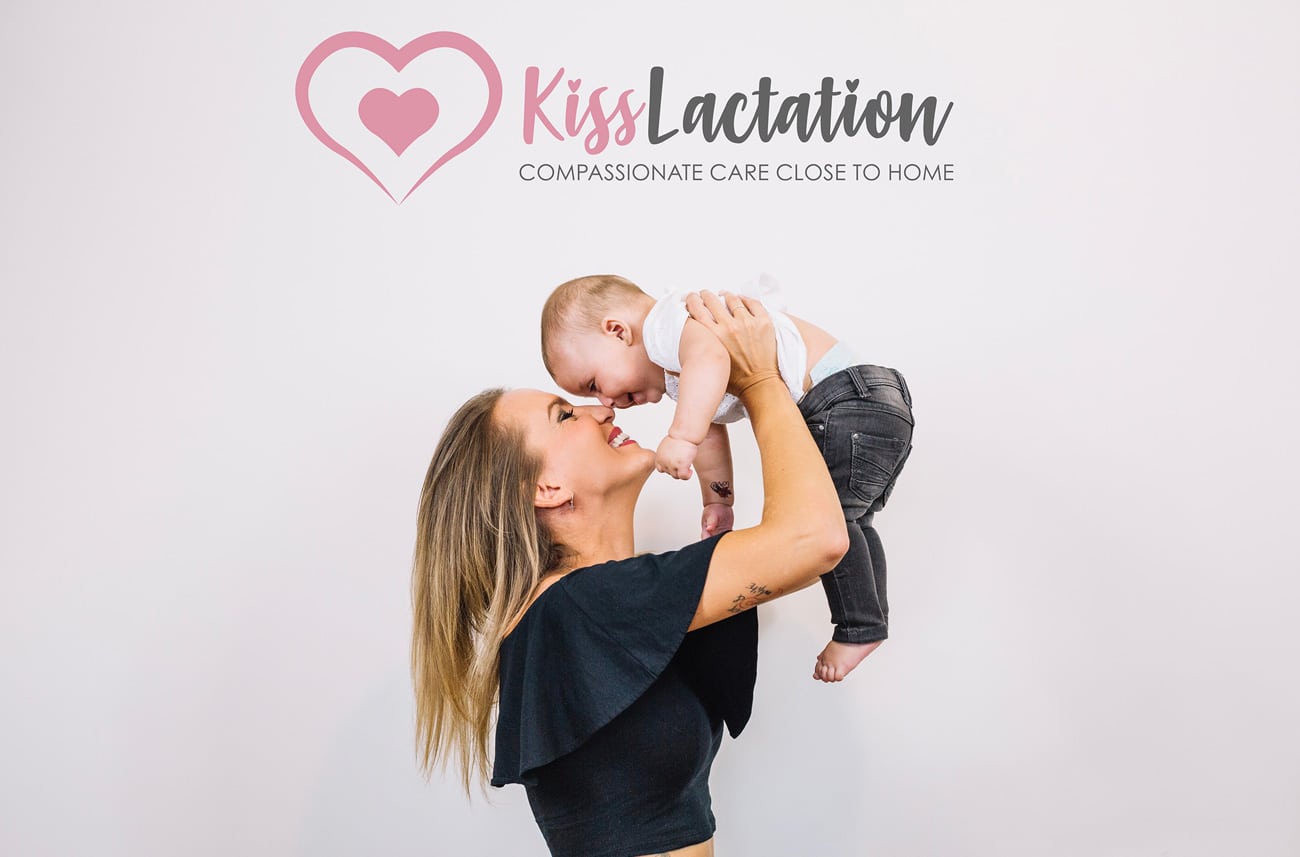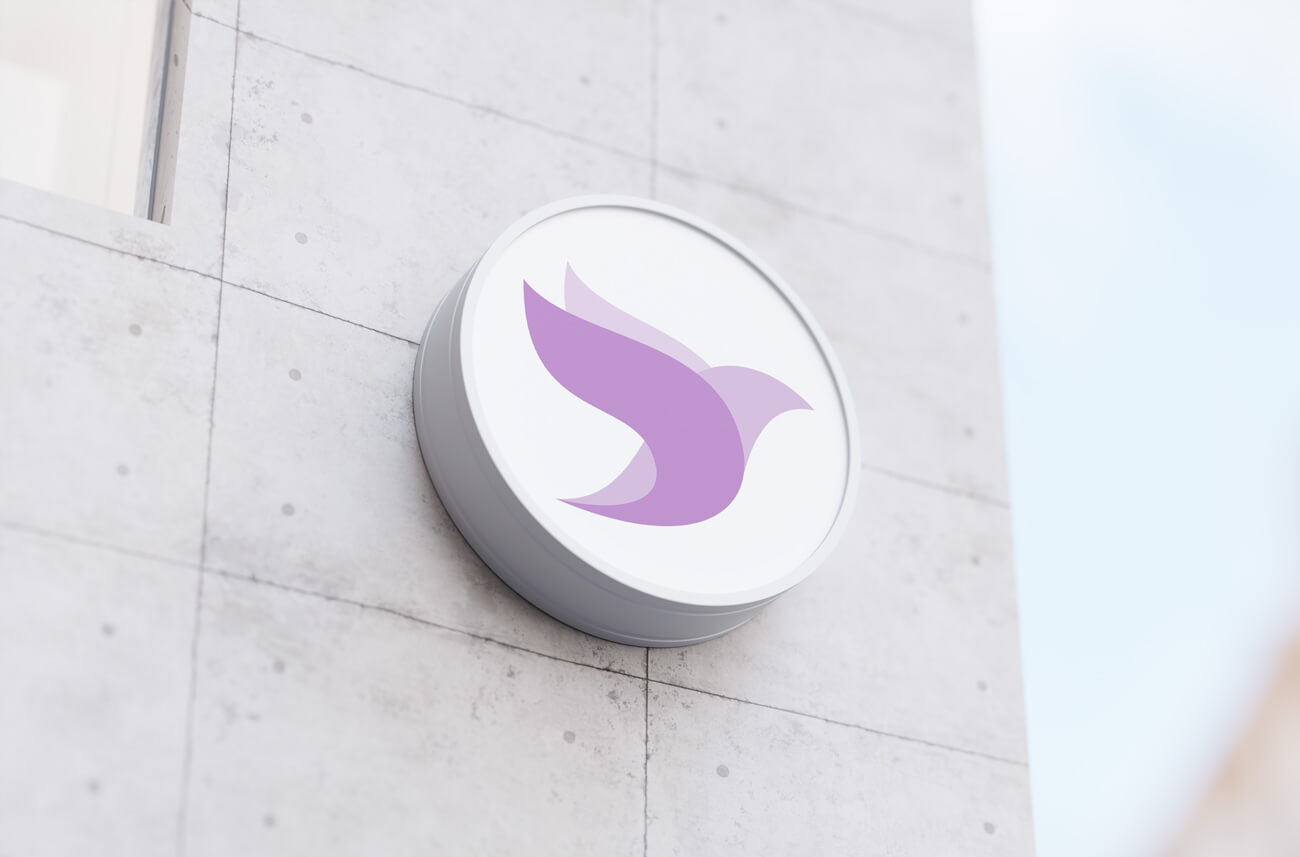 So who really own's your logo design now

In short, you do. We retain no ownership over your logo once it is completed and paid for. Some companies choose to register their logo as a registered trademark, which you can do easily at IP Australia using the files we supply you.
Don't just take our word for it
I have an idea in my head, can I send you some sketches (however rough)
Absolutely. This is always great to see and super handy. It gives us a great insight into what you have in mind. It doesn't matter how dodgy your sketching might be, it's the idea that helps, we're not expecting you to be DaVinci
In what formats will I receive my files?
Your logopack will include several files for print, some of which you may not have the software to open, but printers, signwriters and other graphic and web designers will find very handy. These are .ai, eps and pdf. All of our logos designs are in what's called vector format, meaning you can shrink them or scale them up and the quality remains perfect every time.
The remaining files you receive will be for screen use, including jpeg, gif and bmp files.
What are your turn around times like?
Typically we aim to have the first draft of proofs over to you within 5 days. Usually it's much faster. From there, once we receive your feedback we revise the designs and get you a fresh batch of proofs. It's not down to personal preference between the last runners in the race and then blam, we have a winner. The whole process usually takes around a week and a half, give or take if you need to consult with other team members.
I'm pretty busy, can we do all this via email?
Absolutely. The vast majority of our clients are either interstate or overseas, so managing projects via email is perfect. You can tell us all you need via mail, and that gives us the time to work our way through any changes and get back to you with revisions. It also leaves a 'paper' trail should one of us forget something and need to refer back, so much better than phone chats in that respect, but totally happy to pick up the phone if you'd like a chat to kickstart things.
A small selection of some of our happy clients
Pixelo designed several ads and campaigns following our brand guidelines. Their art work was creative, professional and always on time.
Pixelo Design did a great job on our company logo. Aengus understood our exact requirements and delivered way beyond our expectations. Communications were excellent with fast and concise responses. We were delighted with the service provided and would not hesitate to recommend Pixelo Design.
Thanks to the team at Pixelo for making the entire design process so easy. We will definetly be using you guys again for future projects.
Pixelo Design done a great job on creating a brochure for my company. From my first contact with Aengus it was a quick turnaround from design to print. I couldn't recommend Pixelo Design enough, they were excellent.
I have had the pleasure of dealing with Pixelo several times & found their service to be excellent. They are very friendly and did wonderful work for us.
Pixelo are really easy to deal with and took all the fuss out of designing my promotional items. Their turn around times were also excellent.
Ready to start your new project?
Complete the form and get a free,
no obligation quote within 24 hours.