We partner with ambitious businesses like yours to create more business opportunities and drive company sales through quality brochure design.
Creating Wonderful Brochure Design is our one true love.
You've found what you've been looking for.
You've found it. Exactly what you were looking for. A company that specializes in creative brochure design for your business. A company that creates just for you, a really great looking brochure, capable of impressing potential clients and increasing sales for your business. It's what we do, and we're great at it. Get in touch with us below and let's discuss how we can create a unique marketing brochure perfectly suited to your needs.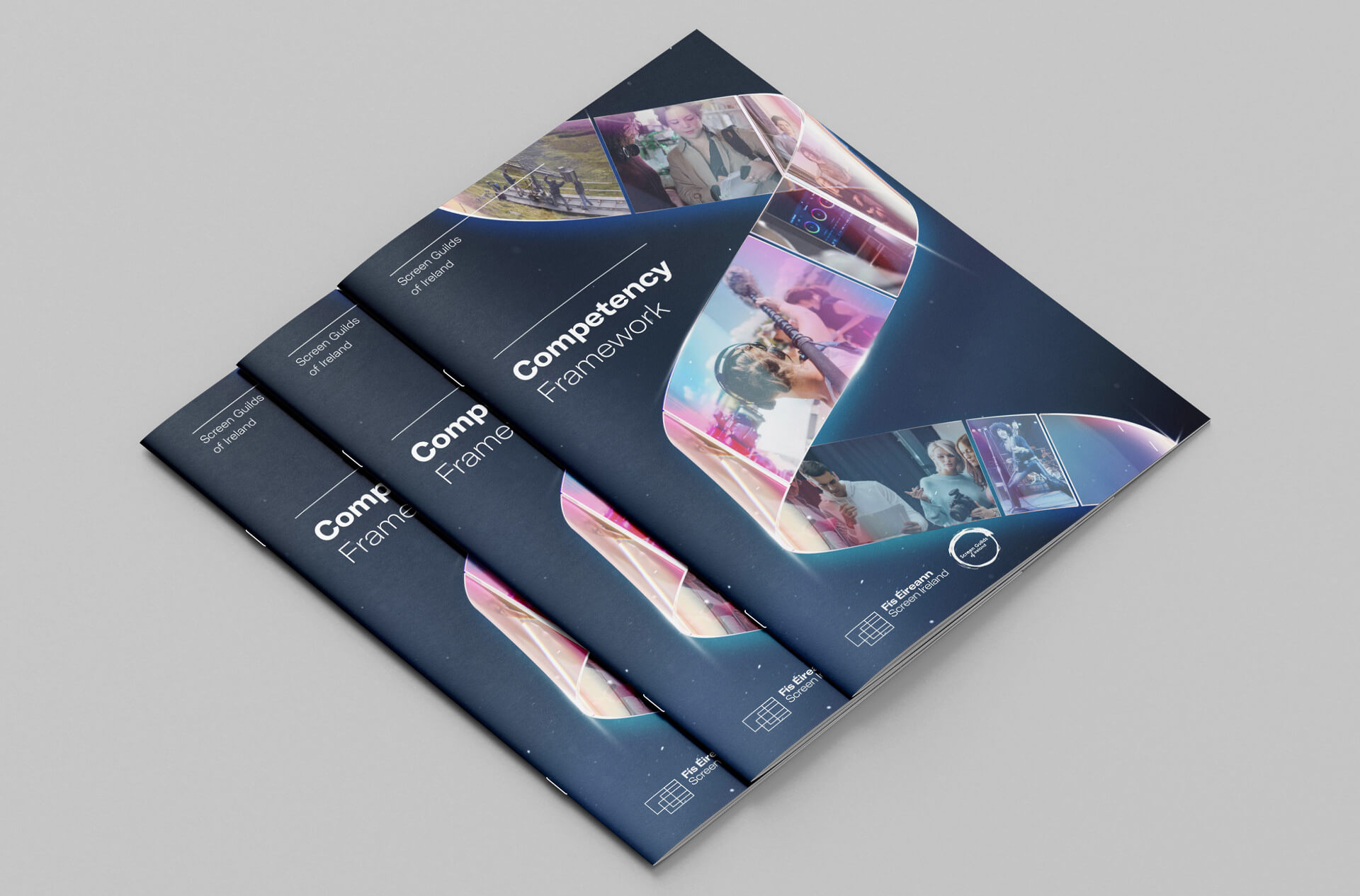 Brochure Design Services in Australia
Your company brochure is potentially the first point of contact with a prospective client,
it is essential your business makes the right first impression.
 A selection of the brochure designs we have designed
You're just a few clicks away from making the right choice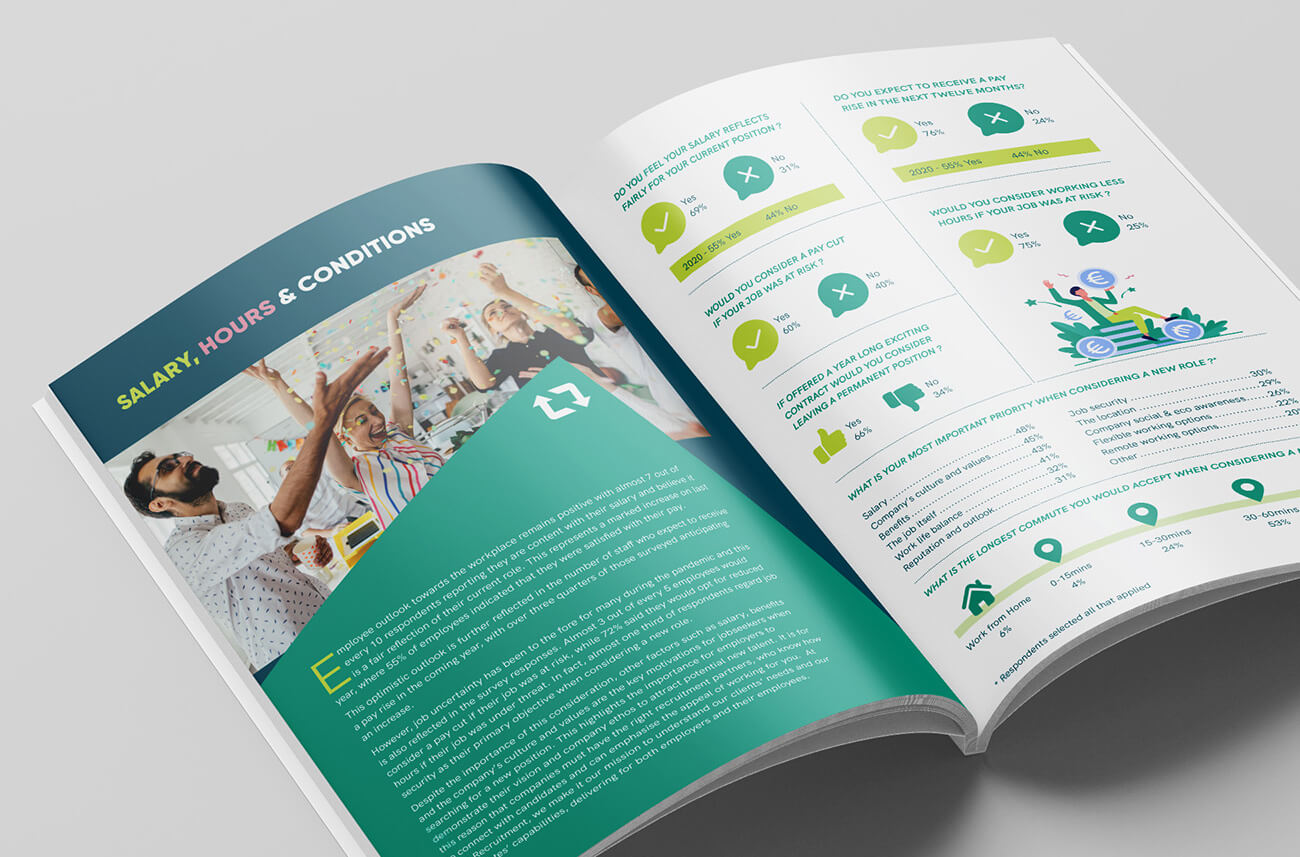 At Pixelo Design Australia, we have been helping businesses with their creative brochure design needs since 2010. Over the years we have perfected the process and now have it down to a fine art, the end result being beautifully crafted brochures that not only help to drive sales, but also look good in the process. We pride ourselves on being able to offer excellent brochure design, at a price most businesses can afford. You will find our rates far more competitive than the larger design agencies out there, yet the quality to be as good (often better). So why not get in touch with us today and let us quote on your project, you may be pleasantly surprised.
How we go about crafting the perfect brochure design for you
So you have been tasked with creating your company's brochure ? This can seem like a daunting task at first, but don't worry, we can help. Over the years we have helped scores of companies produce high end, visually appealing brochures. Here's how we do it.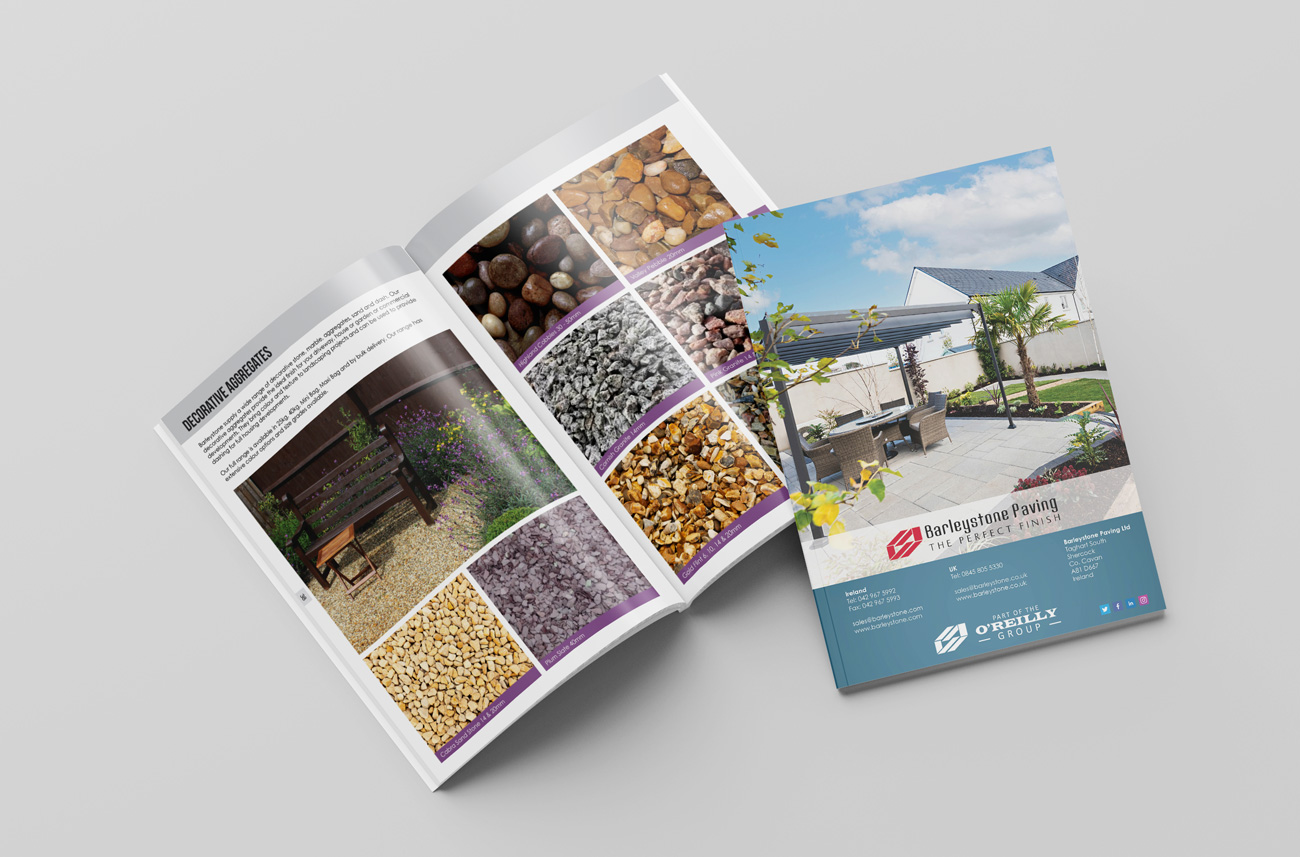 A brochure might look great, but what if it's contents are all wrong?
Sometimes you know what you want to say, but just have difficulty saying it. Our highly effective copywriting service means we take the stress out of writing your brochure content. Simply explain to us roughly what you want to convey to clients and let us do all the hard work of writing.
A4, A5. Portrait, landscape or screen size, we can help you figure it out.
There's quite a bit to figure out when deciding on a brochure size. What will the end use be? Will it be used predominantly onscreen or in print format. We can advise on how to make the best choice for your business and ensure your brochure really looks great.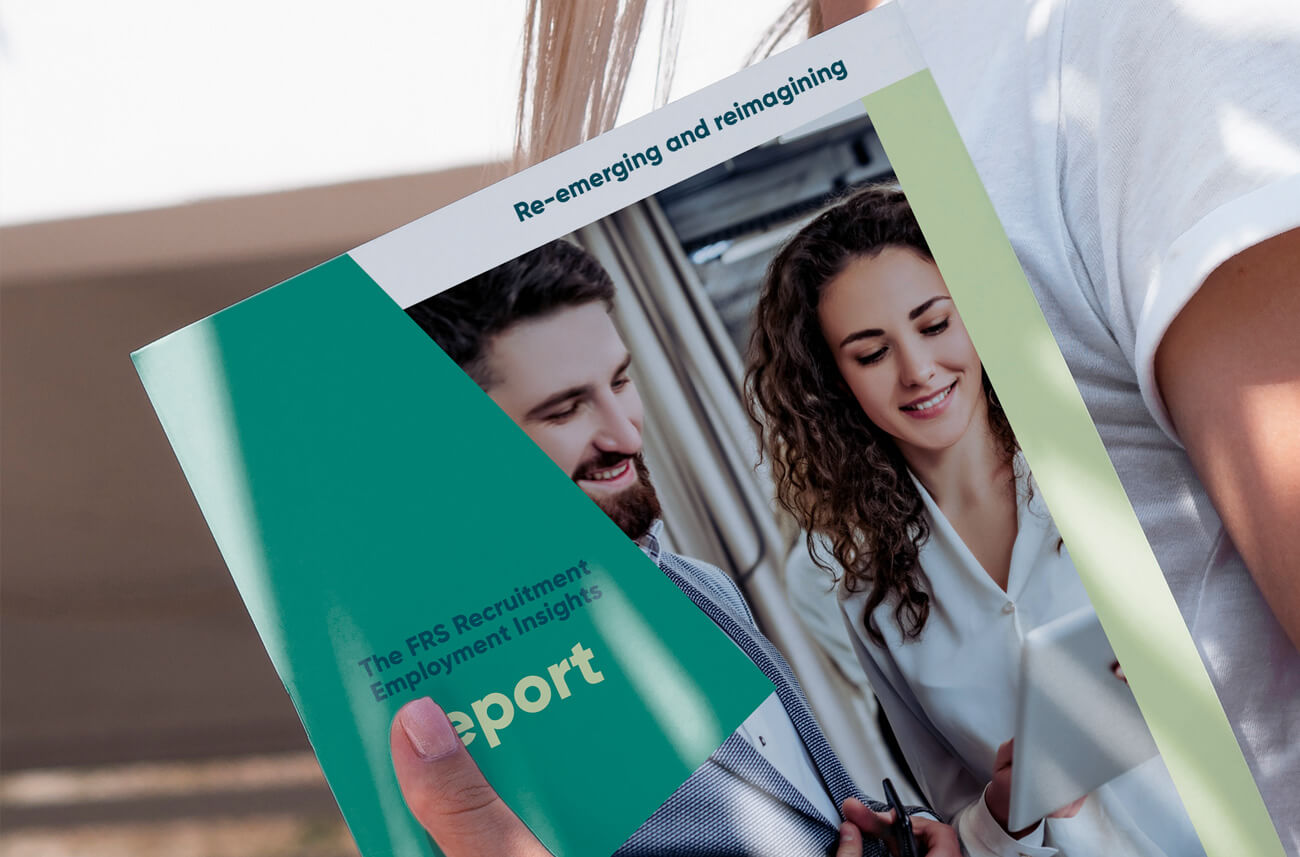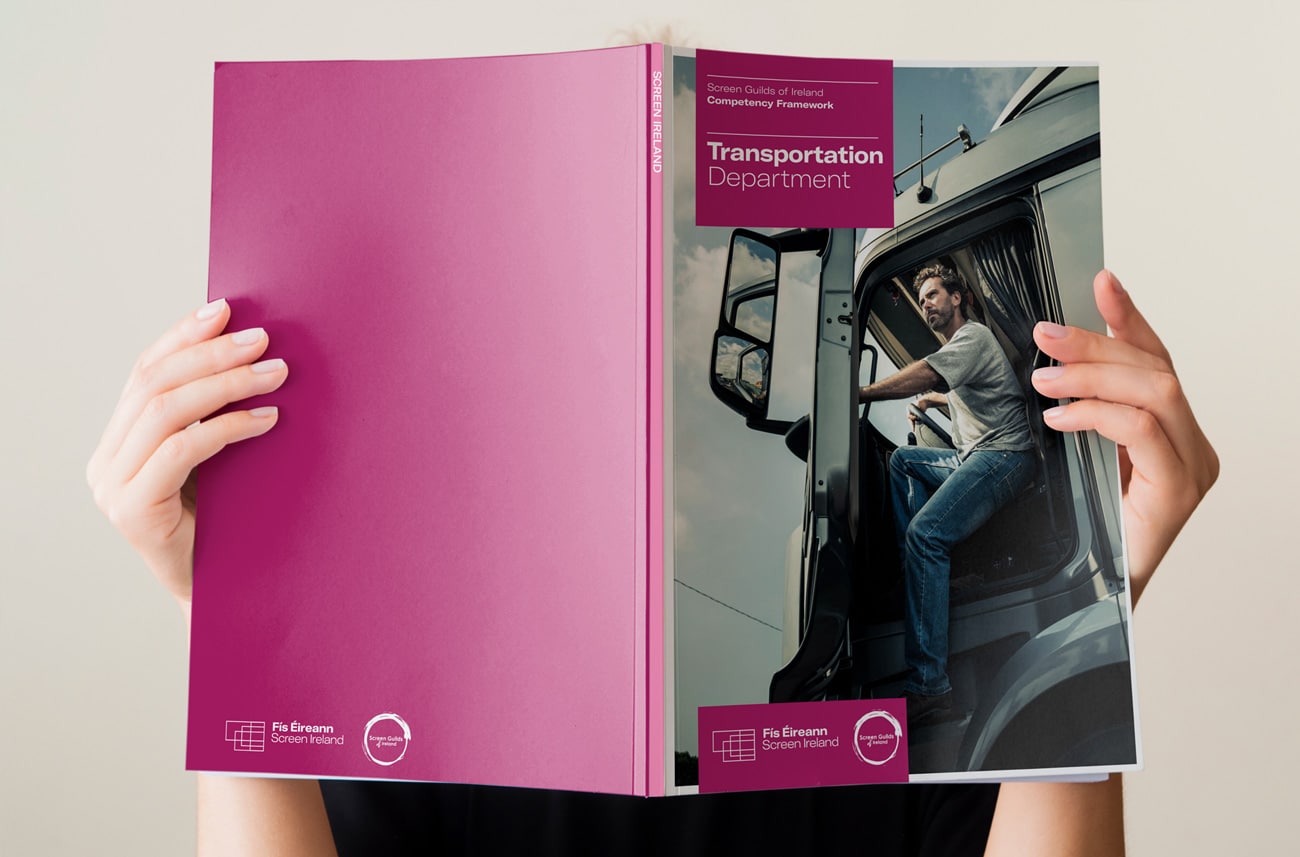 Don't let your brochure fall at the last hurdle with poor print decisions.
A good decision on the print finish of your brochure is key. We can advise on best paper stocks, best print methods & folding techniques to ensure the brochure design that ends up in clients hands, is looking as good as it possible could. First impressions really do count.
How much will a new brochure cost?
There are a lot of variables that will effect the cost of a brochure design. The most common are how many pages do you need, will the design require infographics to better explain the data presented, are there many graphs and tables. If you're looking for a rough idea, the best thing to do is fill out our no obligation quote request below. Tell us a bit about what you have in mind and we can get back to you with a quote and you can see if we're the right fit for your business.
How long does the design process take?
If you're super duper organized and have the content checked and ready to go, we can often have the first proof to you in as little as a week. Typically though a client will inquire initially, get it priced up then go off and write up or finalize the copy. You may also need to gather images on your end (we can supply stock imagery if you don't have any), get your hands on your company logo or deal with other team members, so there are other factors to how long the process can take. From our side though we are fast, any delays will never come from us, guaranteed !
Will I be able to edit the brochure later, myself?
This is always a tricky one. We create the brochure designs in industry specific software (Adobe) which most clients don't need or have. Software common to most offices such as Microsoft Office, are not suitable for brochure design work and give a poor result. We can edit and update your brochure later at an hourly rate, so you can be sure the quality remains consistent and you don't have to spend much on any changes.
Can I get an onscreen version of my brochure?
Absolutely, we supply all brochure design end products as both a print ready pdf and also a lower resolution version for onscreen use. We can also host the brochure as a flipbook, which is ideal to pop up on your site, or email the link out to clients. This stops your pdf's getting trapped in firewalls and ending up in spam (and clogging up people's inboxes).
Don't just take our word for it
A small selection of some of our happy clients
Pixelo designed several ads and campaigns following our brand guidelines. Their art work was creative, professional and always on time.
Pixelo Design did a great job on our company logo. Aengus understood our exact requirements and delivered way beyond our expectations. Communications were excellent with fast and concise responses. We were delighted with the service provided and would not hesitate to recommend Pixelo Design.
Thanks to the team at Pixelo for making the entire design process so easy. We will definetly be using you guys again for future projects.
Pixelo Design done a great job on creating a brochure for my company. From my first contact with Aengus it was a quick turnaround from design to print. I couldn't recommend Pixelo Design enough, they were excellent.
I have had the pleasure of dealing with Pixelo several times & found their service to be excellent. They are very friendly and did wonderful work for us.
Pixelo are really easy to deal with and took all the fuss out of designing my promotional items. Their turn around times were also excellent.
Ready to start your new project?
Complete the form and get a free,
no obligation quote within 24 hours.