Working with Pixelo Design
Creating top quality designs since 2010
At Pixelo Design Australia, we offer a comprehensive range of graphic design services for your business, ensuring your branding is as consistent as possible. When you choose to work with us, we will listen closely to your needs, ensuring we convey your brand message as best as possible and creating an identity for your business you can be proud of. We work diligently to ensure your brand image is the right match to your company's products, services and ethos.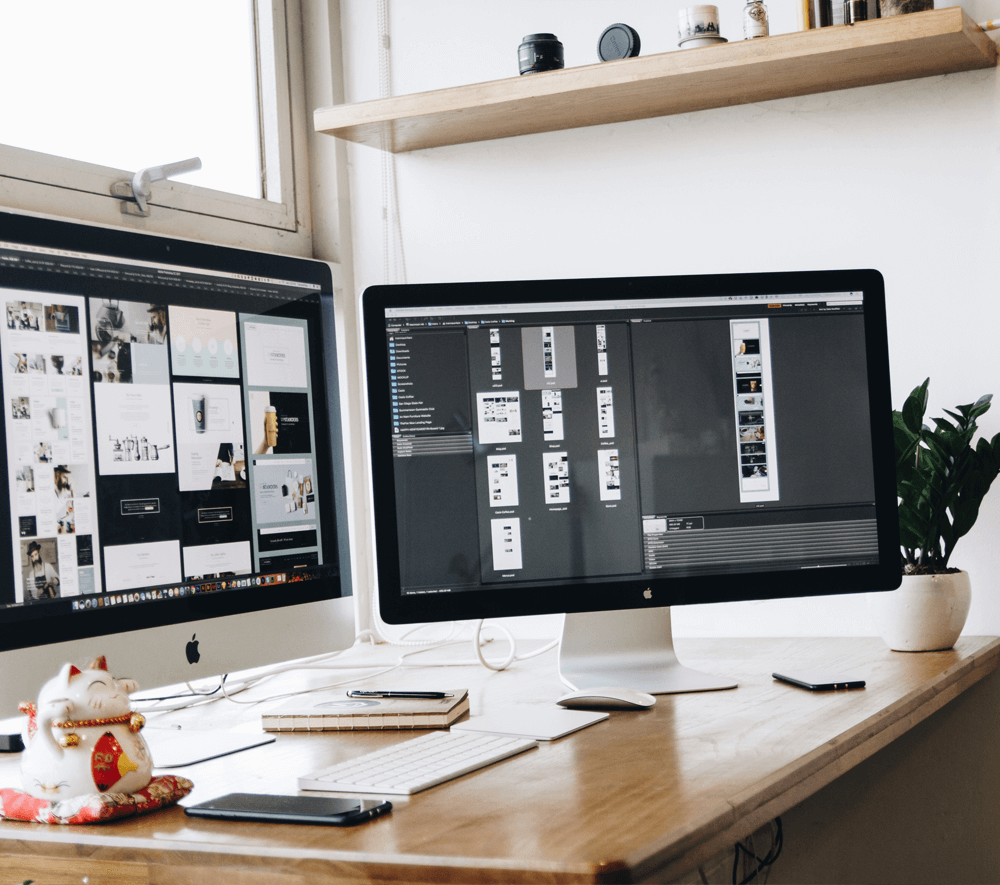 Great looking, consistent branding

Testimonials
Pixelo Design did a great job on our company logo. Aengus understood our exact requirements and delivered way beyond our expectations. Communications were excellent with fast and concise responses. We were delighted with the service provided and would not hesitate to recommend Pixelo Design.

Testimonials
I have had the pleasure of using Aengus from Pixelo for various design jobs for many years now. He has always been excellent to deal with on a creative and account management level. He is extremely generous with his time and nothing is ever a chore. He is reliable and works well to a deadline. I would have no hesitation in recommending Aengus to any business owner needing a reliable, creative and expert graphic designer.

Testimonials
We used Pixelo Design for designing our company logo and the label of our liquor bottles. It is one of the best choices we made for our marketing. Our requirements were understood and the final result proved to be fantastic, so much better than our initial idea. The labels are unique, and the style is just what we were looking for. They completed the activity in only a few weeks and the price is definitely very competitive. Strongly recommended.

Testimonials
Lush Media, publishers of online pharmaceutical news service Pharma in Focus, has been working with Pixelo Design for more than five years. Pixelo has designed online advertisements, email flyers and web pages for our publication. It always does a great job with fast turnaround of both the initial brief and any changes, sometimes under considerable time pressure. Pixelo's quality and timeliness helps us manage our business well.

Testimonials
Thanks to the team at Pixelo for making the entire design process so easy. We will definetly be using you guys again for future projects.