With a wide range of graphic design services on offer, Pixelo Design Australia can help your brand look it's very best. From one off pieces to ongoing jobs, we have the skills and capacity to suit your business needs.
Creating quality graphic design is what we're about.
You've found what you've been looking for.
Are you looking for a top quality graphic designer you can rely on. Someone you can entrust a brief to and know that the work will be delivered on time, on budget and to an excellent standard. Well, that is exactly what we deliver at Pixelo Design Australia. We create top quality designs that tie in seamlessly with your existing brand identity to ensure brand consistency and a professional look and feel.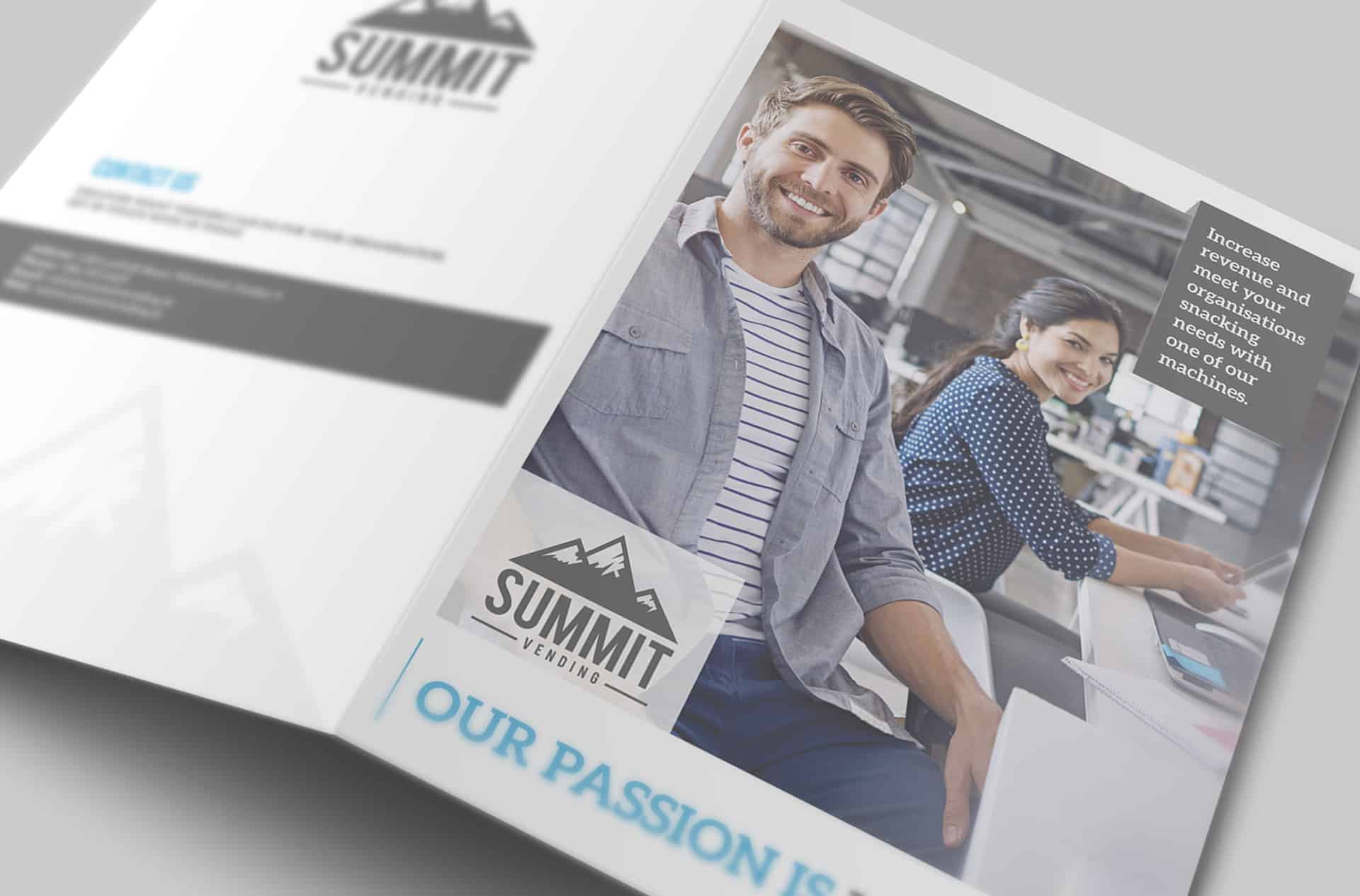 Quality Graphic Design in Australia
By ensuring your branding is consistently great across the board,  we can create a professional appearance for your company, ensuring a strong brand identity and building customer confidence.
You're just a few clicks away from making the right choice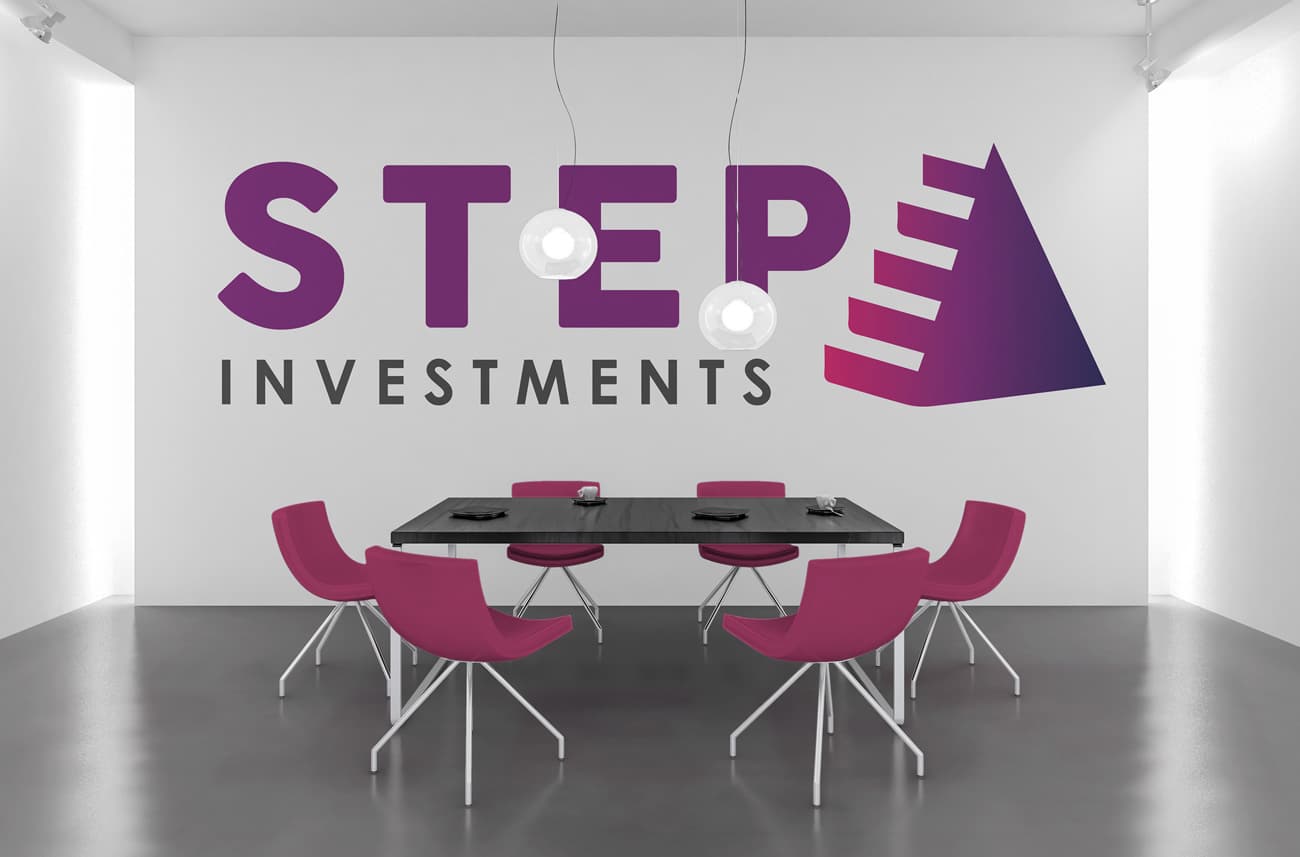 At Pixelo Design Australia, we have been helping Australian businesses with their graphic design needs for over a decade. We create quality designs for a wide range of businesses, from mining to startup's, e-commerce to construction, we've seen it all. We coordinate with clients to ensure our graphic design work is consistent with your brand look so that everthing you put out to the public has the same look and feel, helping to improve your brand recognition and build brand awareness. We pride ourselves offering international quality graphic design services for a fraction of the price you will pay at the larger agencies. So get in touch and let us show you what we can do for your business.
How we go about creating international quality designs for our clients
By creating consistent (quality) designs for your business, we ensure everything a client sees from you looks similar, and just feels like your company. We go through a creative process for every job, assessing the existing branding materials and making sure what we put out, is on brand for you.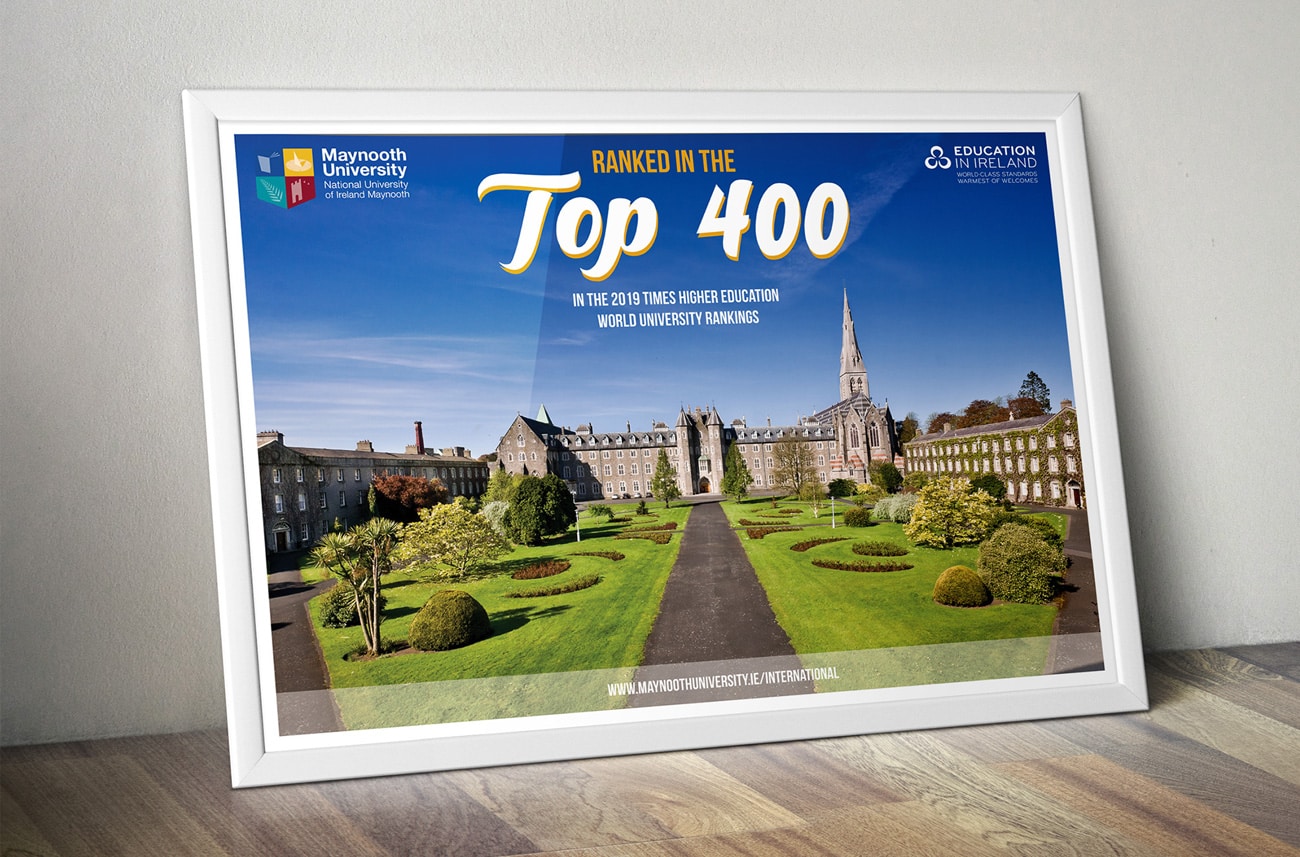 A myriad of design options to help promote your business
Document design can mean a variety of things. Common one's we encounter would be design of flyers, posters, promotional materials, exhibition stands, it's really varied but as long as your branding is consistent across them all, you're on to a winner.
Letterheads, business cards, envelopes, invoices and much more, we can create them all. 
Corporate stationery is still very much a key part of a company's communication material. A well presented business card or letterhead says something about a company, and helps to make a good first impression.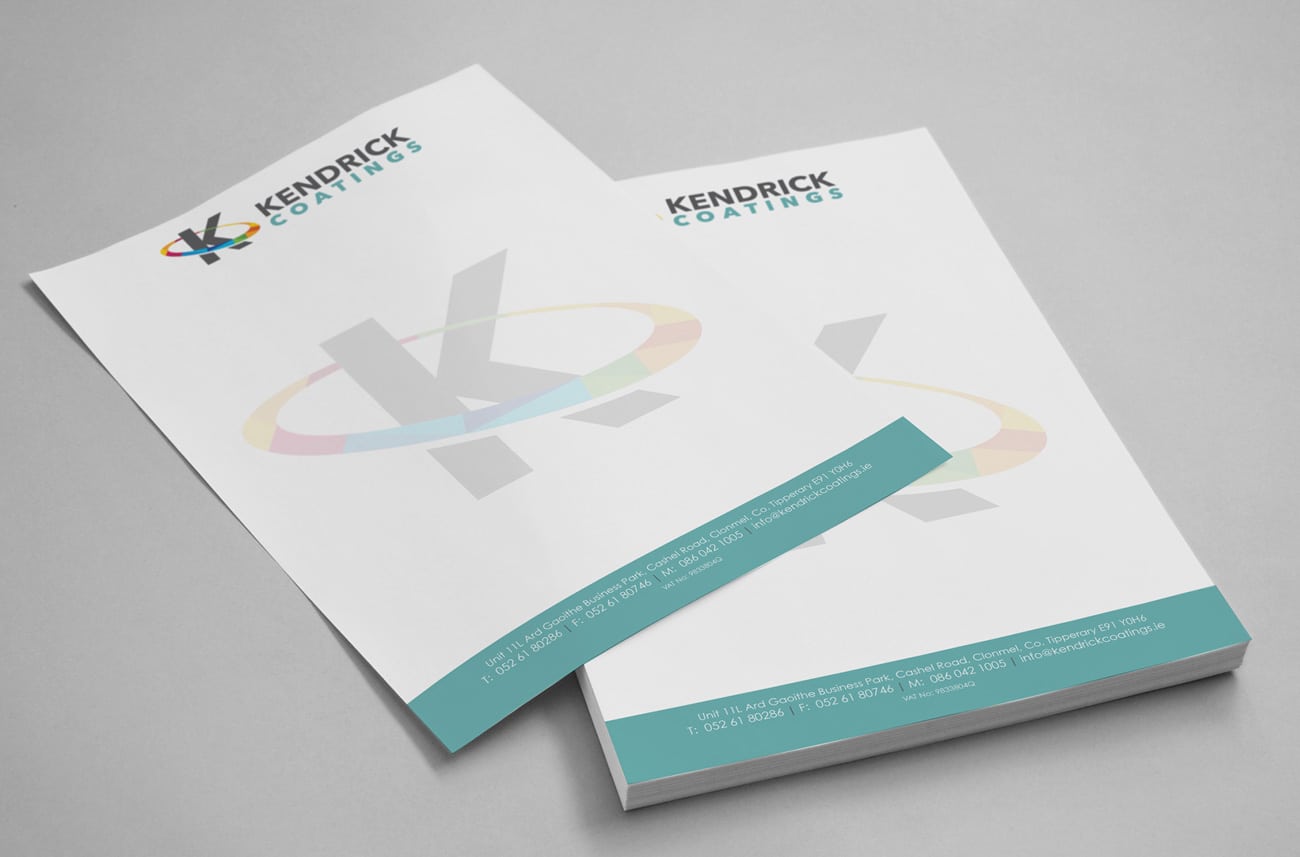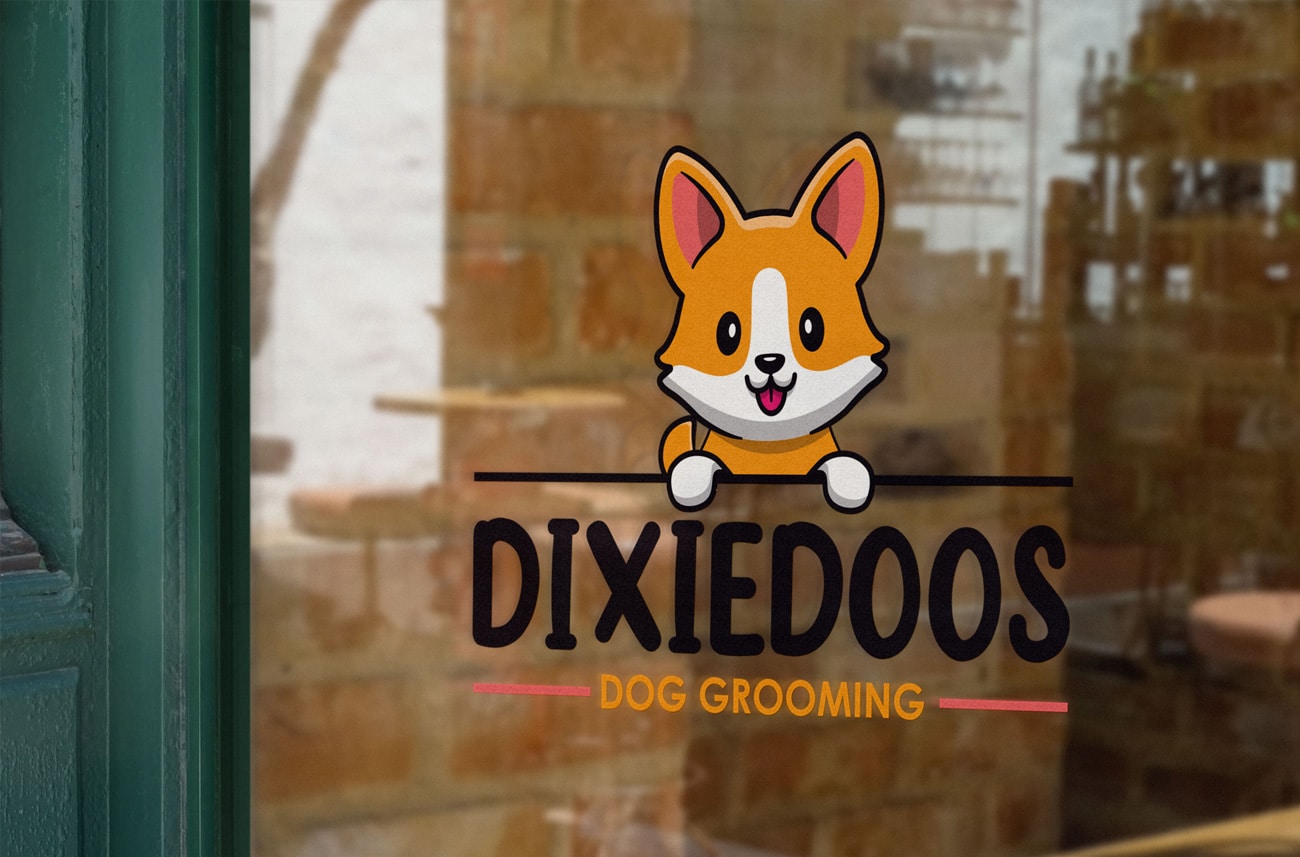 Presenting your logo in it's best possible manner
Signage can either be stationery (on a building for example) but also mobile, driving around our city streets and acting as a mobile advertisement for your business. We can ensure that your signage looks great, regardless of where it's seen.  
How much does professional graphic design cost?
Well, that all depends really. What is it that you need designed ? Smaller items such as business cards would be on the cheaper end of the scale, moving all the way up to items like exhibition graphics. The best thing to do is fill in the quote request form below and let us price your job up for you, you will be pleasantly surprised at how affordable we are for your business.  
I can't afford a full time designer, can I contact you occasionally?
Absolutely. That's what we do for most of our clients. They may need a design here and there but not have enough work to warrant employing a designer full time. We create the designs when and if you need them, scaling up and down as your demand requires it.
Why can't I just design this stuff myself?
Well, to be blunt, because there is a good chance it will look awful. We have years and years of experience creating quality designs to make our clients look professional and on top of their game. Creating the designs yourself in order to save some money often does more damage than it's worth as it lowers the quality of your company's image. If clients think you can't be bothered to look after your own affairs, they may not trust you to look after theirs.
There's loads of design companies out there, why should I work with Pixelo?
Good question. Well, if you're interested in having your company look great, on all marketing material you put out, at an excellent price and a quick turnaround time then we're the right fit for you. If you're more interested in marketing jargon, inflated prices and being billed for every small revision you make, there are tones of design companies out there who would be only more than happy to separate you from your hard earned dollars.
Don't just take our word for it
A small selection of some of our happy clients
Pixelo designed several ads and campaigns following our brand guidelines. Their art work was creative, professional and always on time.
Pixelo Design did a great job on our company logo. Aengus understood our exact requirements and delivered way beyond our expectations. Communications were excellent with fast and concise responses. We were delighted with the service provided and would not hesitate to recommend Pixelo Design.
Thanks to the team at Pixelo for making the entire design process so easy. We will definetly be using you guys again for future projects.
Pixelo Design done a great job on creating a brochure for my company. From my first contact with Aengus it was a quick turnaround from design to print. I couldn't recommend Pixelo Design enough, they were excellent.
I have had the pleasure of dealing with Pixelo several times & found their service to be excellent. They are very friendly and did wonderful work for us.
Pixelo are really easy to deal with and took all the fuss out of designing my promotional items. Their turn around times were also excellent.
Ready to start your new project?
Complete the form and get a free,
no obligation quote within 24 hours.